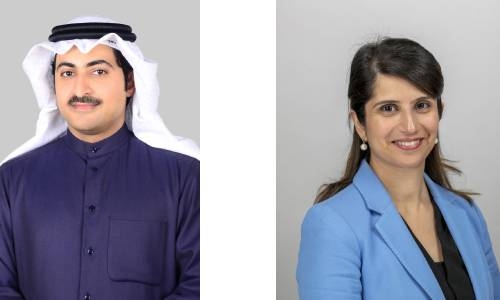 Investcorp grows US industrial real estate holdings with $380 million acquisition
TDT | Manama
The Daily Tribune –www.newsofbahrain.com
Investcorp, a leading global provider and manager of alternative investment products, yesterday announced acquiring 89 industrial properties totalling approximately 2.2 million square feet across four major US markets for a total purchase price of US $380 m.
The properties grow Investcorp's US industrial real estate holdings to approximately US $2.8 billion across approximately 27 m square feet comprised of more than 385 buildings.
The latest acquisitions provide Investcorp with a 95% leased portfolio of Class B industrial warehouses with a diversified tenant base across a range of industries, including: technology, industrial services, business & administrative services, and maintenance & contracting services, among others.
The properties comprising the portfolio are primarily located in the top major industrial markets by size, including Los Angeles, California (ranked 2nd), Dallas, Texas (ranked 4th), Phoenix, Arizona (ranked 14th) and Seattle, Washington (ranked 17th).
Khulood Ebrahim, Real Estate Product Specialist at Investcorp, said: "We are seeing a strong demand for industrial and logistics real estate due to the increased demand for e-commerce, and we are pleased to expand our US industrial portfolio with these acquisitions."
Mohamed Al Sada, Head of Bahrain and Kuwait for Investcorp's Private Wealth, said: "We believe that the increasing demand for these type of properties should continue to sustain strong rental growth rates they're currently benefiting from."
Since 1996, Investcorp has acquired approximately 1,025 properties for a total value of over $21 billion.
According to Real Capital Analytics, Investcorp is the 3rd largest cross-border buyer of US real estate, and 4th largest cross-border seller over the full years of 2019 and 2020..