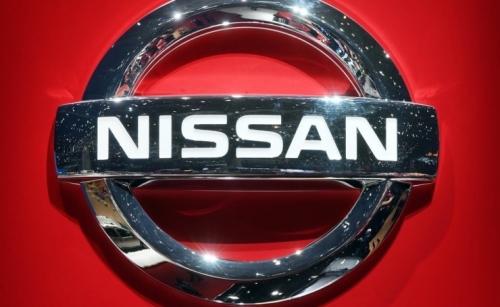 Nissan chief apologizes for return to growth vows
Tokyo
The head of Japanese carmaker Nissan offered an apology at the firm's annual shareholders' meeting on Monday after the company fell into the red for the first time in 11 years due to slumping sales and fallout from the novel coronavirus pandemic.
Company president and chief executive Makoto Uchida vowed to "put Nissan back on the path to growth," according to Deutsche press agency (dpa).
"It is very important to boost its presence in the domestic market where the carmaker was born," Uchida, who took office in February, told the shareholders' meeting, which was scaled down due to the pandemic.
During the two-hour meeting, one shareholder criticized the carmaker for lacking vision for the future, compared with Toyota Motor and Honda Motor.
Uchida expected the carmaker's global demand to fall by 15 to 20 percent for the current financial year due to the effects of the coronavirus crisis.