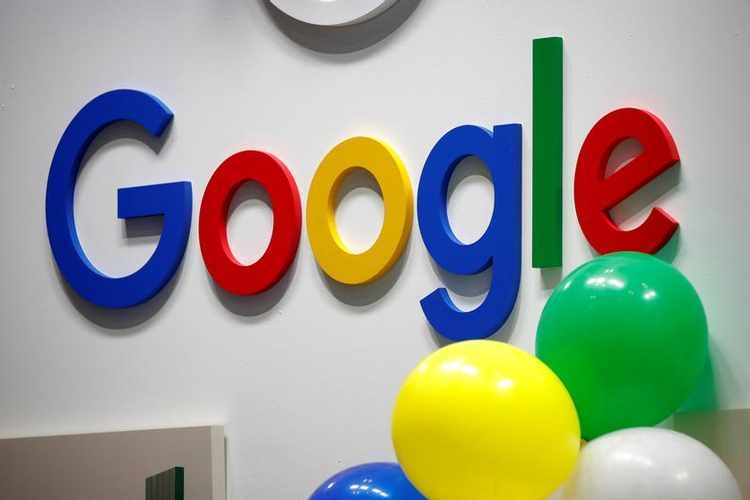 Google's Meet video tool getting Zoom-like layout, Gmail link
Oakland, California
Google yesterday started allowing business and education users on Gmail.com to directly take calls on its video conferencing tool Meet.
The integration of Meet with e-mail is the first of several features being launched ahead of schedule because of a surge in demand for video conferencing, Google vice president Javier Soltero said. Meet will offer a layout displaying up to 16 call participants at once, resembling a popular option on rival Zoom.
In addition, Meet will improve video quality in dim lighting and filtering of background noise, such as keyboard clicks and slamming doors. Google is not charging customers for upgrades to Meet-related features like large video calls during a six-month period ending in September.
Video chatting tools from Microsoft Corp, Zoom Video Communications and Cisco Systems Inc also have reported record growth since lockdowns began.