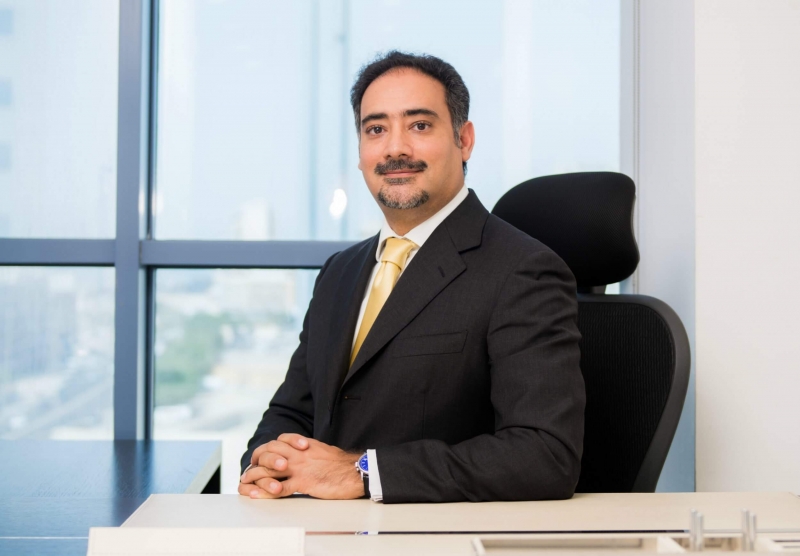 Edamah defers rent payments
TDT | Manama
Bahrain Real Estate Investment Company (Edamah), the real estate investment arm of the Kingdom's sovereign wealth fund, has announced deferring April and May rent payments for all affected businesses across its retail, Food and Beverage (F&B) and commercial portfolio.
The move follows on from Edamah's earlier measures which exempted selected tenants from paying rent in March, in line with its efforts to support tenants impacted by the novel Coronavirus (COVID-19) pandemic.
Chief Executive Officer of Edamah, Amin Alarrayed, confirmed that the Company continues to support the national efforts to limit the repercussions of the COVID-19 on a local level and reduce the impact on various sectors, noting that Edamah is also working on developing plans to ensure business continuity for small and medium enterprises.
He also reassured that the Company will continue to offer real estate management and development services as part of its efforts to stimulate economic growth.