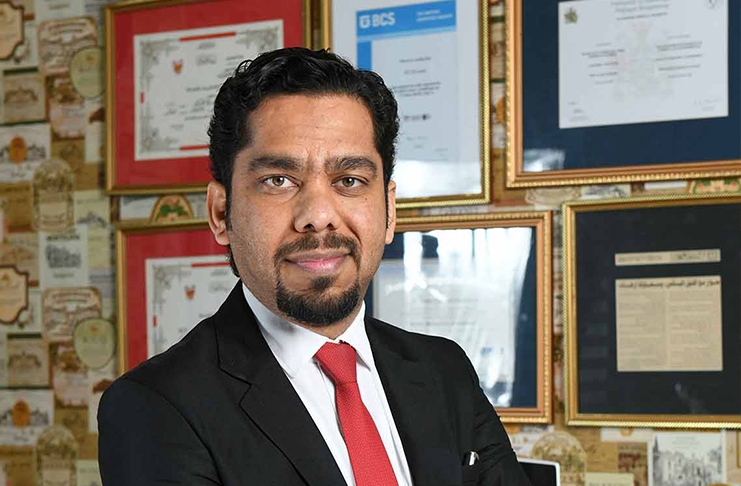 'Invent ITS' to launch medical appointments app
Invent ITS, a Bahrain-based Information Technology company, said it's all set to launch Bahrain's first platform for booking medical appointments online.
The app, powered by AWS (Amazon Web Services), will be launched in an event supported by Bahrain Economic Development Board (EDB)
The platform will provide users' with the ability to seamlessly book their medical appointments with a simple click.
The app will be available through the website www. medical.bh and Apple and Android official application stores.
Invent ITS CEO Ali Alhalwachi, said the new app provides a new dimension in the field of healthcare services in the Kingdom, as it smoothly arranges medical appointments without any conflict and overlapping.