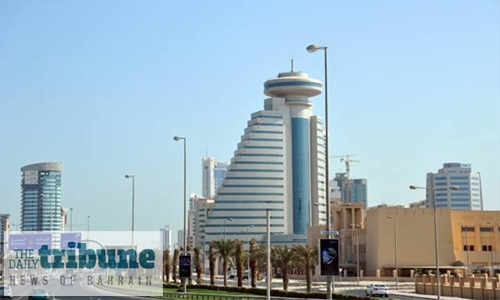 BCCI holding symposium on E-payment
The Bahrain Chamber of Commerce and Industry (BCCI) represented by its Technology Committee and in cooperation with the BENEFIT Company is holding a symposium on electronic payment today at 10:00 am in Al Majlis Hall of Bait Al Tijjar.
The forum will shed light on the services offered by BENEFIT Company including the payment gateway and Fawateer; in addition to the services of Bahrain Credit Reference Bureau.
The symposium will also unveil the prospective trajectory of the company. BCCI urged all its members to attend and learn about the advantages of embracing the latest technologies and the implications of electronic payment and e-commerce in their businesses.