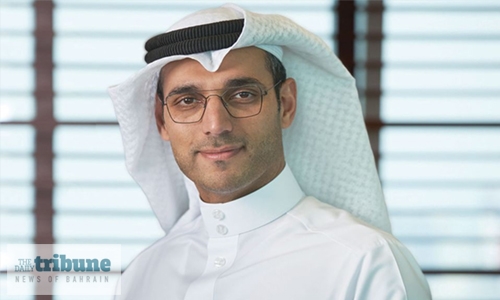 GFH launches Britus Education Platform
GFH Financial Group (GFH), yesterday announced the launch of Britus Education, a K-12 education platform designed to take advantage of opportunities in the trillion-dollar global private education industry. To mark the launch, GFH and Britus Education are gearing up to host an education roundtable forum on the 2nd of December 2019.
Attended by regional and global industry experts and investors, the forum will be on the sidelines of the 26th Annual World Islamic Banking Conference in Bahrain. GFH said it has already secured seed K-12 schools in the middle east for the platform, developed a robust deal pipeline and plans to conclude various acquisitions in the coming months with initial target assets of USD200 million.
In line with the strategy Britus Education will employ, the forum will look at many key themes and opportunities related to delivering quality education, governments support and the private sector's role. Taking part on the panels will be senior representatives from the Bahrain Economic Development Board, UNDP, Ministry of Education of Bahrain, Ministry of Education of Oman, Education Quality Authority of Bahrain, among others.
Commenting on the launch, Hisham Alrayes, CEO of GFH Financial Group, said the Britus Education platform will help GFH to create a positive impact on the quality of education in the Middle East and globally. Britus Education, Alrayes said, will focus on investing in performing schools that can be further improved through maximising student capacity, enhancing student academic outcomes.