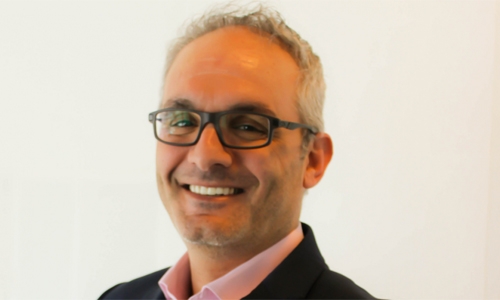 FP7 embraces new brand identity
FP7, a leading provider of communication services in the Middle East, North Africa and Turkey, announced yesterday that it will rebrand to FP7/McCann incorporating parent agency McCann into its name. This change, FP7, said, comes at a time when FP7 has raised its profile globally, recently being named the second most effective agency in the world as per the Global Effie Index. Although the company was originally established in Beirut in 1968, Bahrain was its launchpad into the rest of the GCC.
Having opened its doors in Bahrain in 1978, the company has gone from strength to strength from humble roots in our Kingdom. "We're launching our new brand identity in Bahrain as a gesture of respect to where our agency realized its ambition. It's from Bahrain that we launched global brands like Coca-Cola and McDonald's across the GCC. It's here where our chairman stills reside. And we are forever grateful for all that Bahrain has given us over the years," said Tarek Miknas, FP7/ McCann MENAT CEO.
Tony Deeb has recently been announced as Managing Director of the new FP7/McCann. He will run it alongside his continued leadership at UM in Bahrain. "Today more than ever, our clients are looking for an integrated solution. One where we can marry the data-rich capability in UM with the creativity of FP7/McCann," said Tony Deeb.
The agency network that has won the respect of the global creative and communication community for work it has consistently produced over the years. FP7 is the 'Network of the Year' at the 2018 MENA Effie's and has won this title for six consecutive years. As per the Effie's Global Index, FP7 was ranked as the most effective creative agency in the World in 2016 and #2 in 2018 and 2019.