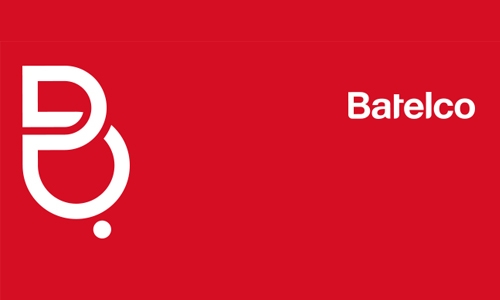 Batelco implements MultiAccess Solution for Ithmaar
Batelco, a leading digital solutions provider has announced deploying a fully-redundant MPLS network with active backup capabilities for Ithmaar Bank, a leading Bahrain based Islamic retail bank.
This project positions Ithmaar Bank as the first bank in the Kingdom to deploy the service to ensure around-theclock network resiliency even during network maintenance activities or any other causes that might result in network interruptions.
Batelco's backup solution allows Ithmaar Bank to mitigate any risk of data loss, ultimately protecting the bank's online services, ATM connections, revenues and reputation.
Batelco said it has deployed the bespoke backup network for Ithmaar Bank while maintaining the bank's online presence with no service disruption. Batelco provides a comprehensive suite of backup services available on multiple access media including fibre optics, Microwave, 4G LTE and ADSL.