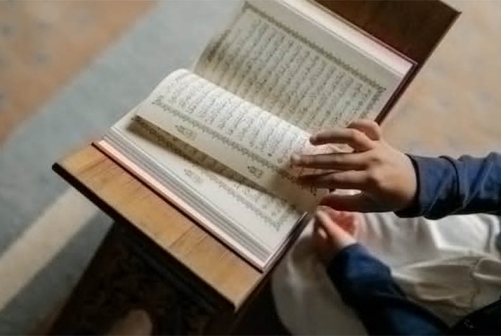 Representatives Council of Bahrain condemns burning of Holy Quran copy
TDT | Manama
The Daily Tribune – www.newsofbahrain.com
The Council of Representatives has condemned and denounced in the strongest terms the Swedish authorities' allowing an extremist to burn a copy of the Holy Quran in front of the Turkish Embassy in Stockholm.
In a statement, the Representatives Council described the move as "unacceptable" as it constitutes a provocation against Muslims and an infringement of their fundamentals and religious beliefs, adding that it constitutes a deviation from the principles of respect for religions, and contravenes religious teachings, as well as human and moral values.
The Council affirmed that this condemned extremist act contradicts human instinct and civilised norms, noting that it exploits the principles of freedom of opinion and expression to spread practices that are against the principles and values sought by the international community in promoting peace, tolerance and religious coexistence.
The Council of Representatives called on the International Community, and all the relevant international organisations and institutions to confront and criminalise these practices, as they foment discord, as well as undermine and contradict international calls and policies aimed at achieving rapprochement among religions.
The Council stressed that these despicable practices will not undermine the sanctity of the Holy Quran, nor the status of the Islamic religion.