Bahrain celebrates UAE's 51st National Day
TDT | Manama
The Daily Tribune – www.newsofbahrain.com
Festivities enveloped Bahrain yesterday as the Kingdom immersed itself in celebrating the 51st National Day of the United Arab Emirates, celebrated each year on December 2, since 1971.
The celebrations yesterday reflected the robust and unique ties enjoyed by the leadership and people of Bahrain and the UAE in promoting peace, spreading the culture of coexistence and serving humanity.
The two brotherly countries have always adopted similar political stances vis-à-vis various regional and global issues and achieved remarkable growth in the volume of their trade exchange and joint investment.
On November 9, 2021, the two countries signed several executive programmes and MoUs, in the presence of UAE President, HH Shaikh Mohammed bin Zayed Al-Nahyan, and HRH Prince Salman bin Hamad Al Khalifa, the Crown Prince and Prime Minister.
On October 23, 2022, the 10th session of the Bahrain-UAE Joint Higher Committee convened in the Kingdom and agreed on implementing the outcomes of previous meetings.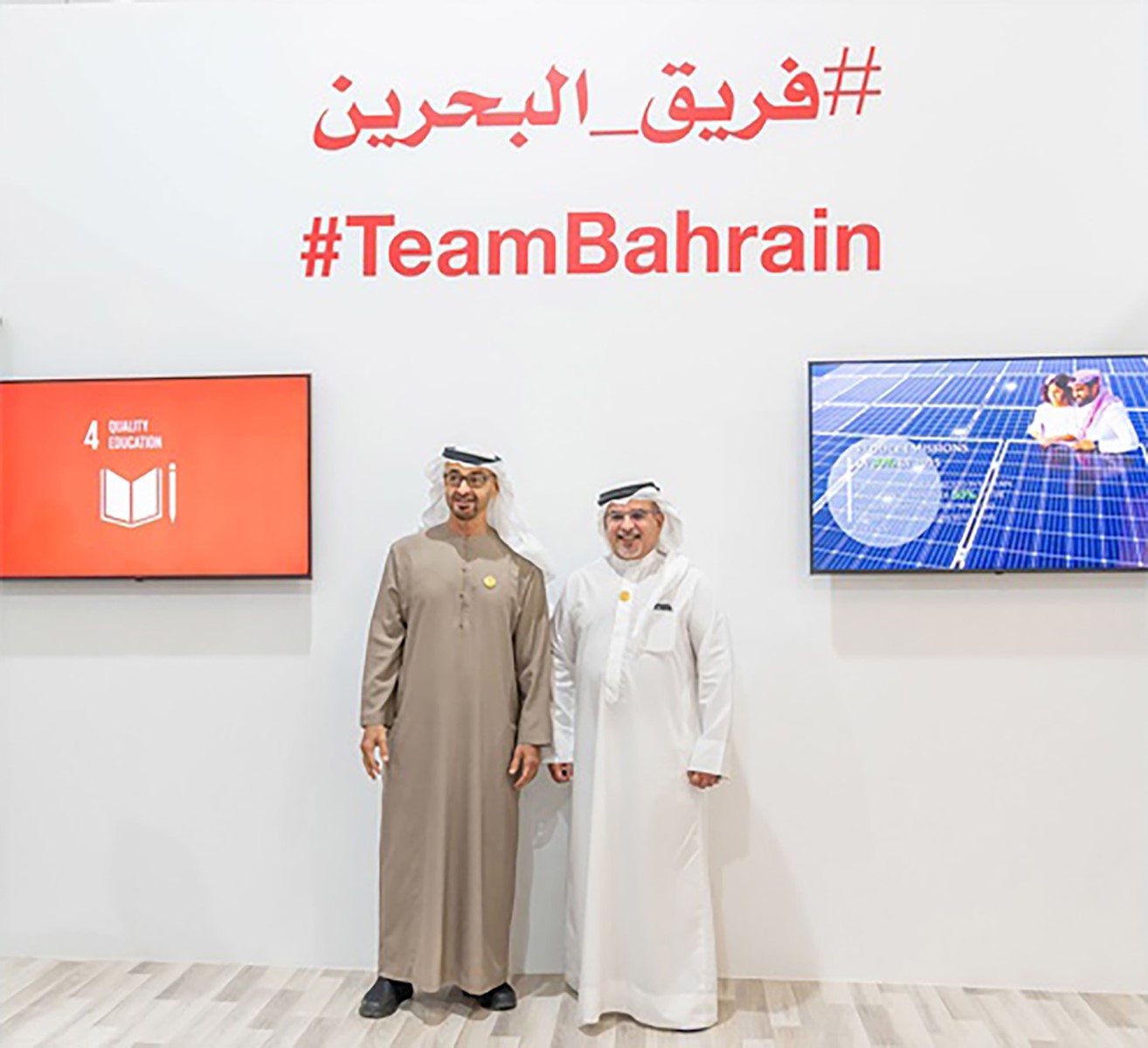 Military and security cooperation is also one of the main pillars of ties, where the Bahrain Defence Force and the UAE Ministry of Defence signed several deals to exchange military expertise and hold regular tactical drills.
The latest example is the Bahrain-UAE joint anti-terrorism drill, 'Jelmoud 3', conducted in the Kingdom last month.
The cooperation also covers space sciences and resulted in the launching of the first Bahraini-UAE joint satellite, "Light 1" in 2021.
Renewable energy sources, green cities and carbon neutrality (Net Zero) by 2050 are the other areas in which both Kingdoms are working together.
The Bahrain Centre for Strategic, International & Energy Studies (Derasat), in collaboration with the UAE National Foundation, published a book entitled: "Bahrain-Emirati Strategic Partnership ... Legacy of the Past ... Challenges of the Future ... Future Opportunities".
Launched at Expo 2020 Dubai, the book documents deep-rooted bilateral relations to inspire future generations to continue strengthening bilateral ties.