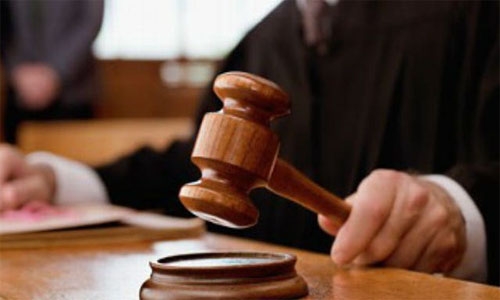 BD15,000 compensation for man run over by car
TDT | Manama
The Daily Tribune – www.newsofbahrain.com
The High Criminal Civil Court ordered an insurance company to pay BD15,000 in compensation to a Bahraini couple after the husband was run over by a car.
The incident left the man with a permanent disability after he suffered incurable injuries. They filed a complaint against the insurance company after a woman driver hit him while he was walking.
The woman was held guilty of the charges, and the couple decided to sue the insurance company for BD60,000 to compensate them for the injuries he suffered.
The court indicated in its ruling that based on the plaintiff's medical report, the man suffered a severe head injury with bruises, slight bleeding in the brain, extradural hematoma, fracture of the right femur and on the left bone humerus.
The General Medical Committee estimated the percentage of permanent disability resulted from the accident at 55%." "These injuries suffered by the plaintiff, of course, affected the safety of his body, considering that the safety of the body is one of the rights guaranteed by law. Therefore, the couple is entitled to compensation," the court decision noted.