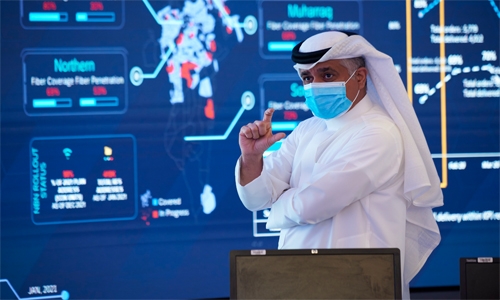 Fibre optic network backbone of economy, society: Bahrain Minister
TDT | Manama
The Daily Tribune – www.newsofbahrain.com
The presence of advanced and modern telecommunication infrastructure will transform Bahrain into a robust and resilient digital economy, said the Minister of Transportation and Telecommunications.
Minister Kamal Ahmed also described "a fibre optic network as the backbone of any knowledge-based economy and society."
Such a network will "enable Bahrain to adequately interact with various future developments in this sector and support growth and digital transformation across all sectors of the economy," the minister added.
The minister was visiting BNET headquarters in Hamala to discuss work progress per the national telecommunication plan.
Minister told BNET officials that a strong network "supports the government's vision guided by His Majesty King Hamad bin Isa Al Khalifa's directives, which emphasize on the transformation into a robust and resilient digital economy."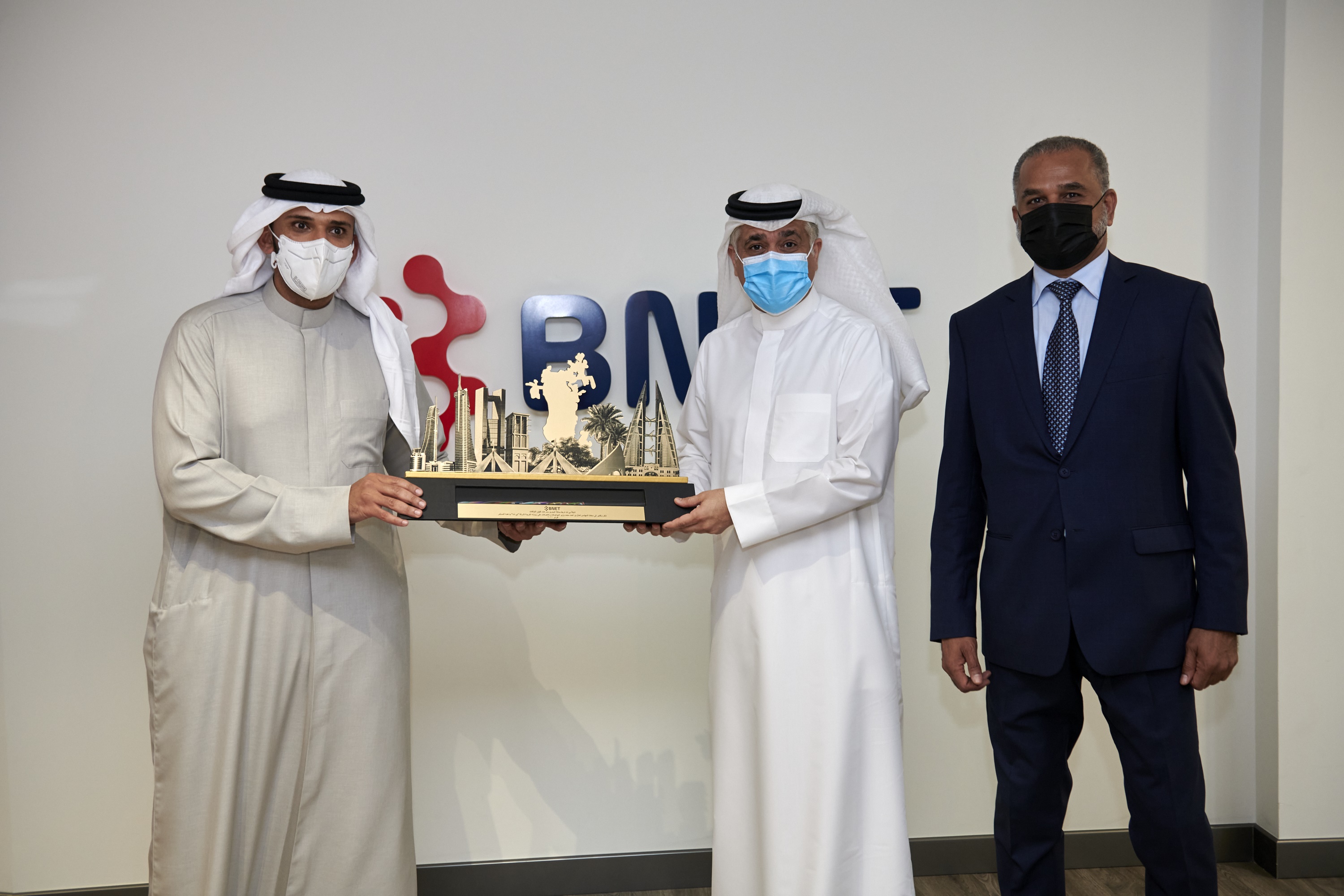 BNET Chairman Shaikh Ali bin Khalifa bin Ahmed Al Khalifa, Batelco Chairman Shaikh Abdullah bin Khalifa Al Khalifa and members of the BNET board, and its executive team were present.
Kamal Ahmed praised BNET's efforts and contributions to preparing the Kingdom for a digital future with a robust digital communications infrastructure.
During the visit, the minister and guests took a tour of the company's new facilities, which includes the recently announced Cybersecurity Operations Centre (CSOC), as well as both the Service Management Centre (SMC, and the Networks Intelligence Centre of Excellence (NICE).
Headed by Chief Executive Officer Mohamed Bubashait, the BNET team gave a presentation on the company's achievements since its establishment in 2019.