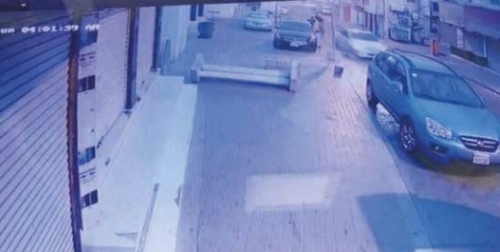 Drivers urged to avoid hit-and-run violations
TDT | Manama
An alarming number of hit-and-run violations have so far been registered this year, and drivers are being urged to abide by the law and avoid fleeing the scene of any accidents. According to official statistics, hit-and-run cases in 2020 have resulted in the deaths of two people, while 11 other instances have led to serious injuries to the victims or major damage to property.
Local laws stress the importance of reporting an accident to the concerned authorities and providing the required assistance to any injured individuals. Anyone found in violation of this could face a jail term of up to six months and/or a fine between BD50 to BD500.
There are also administrative measures including the confiscation of the vehicle for 30 days and the suspension of the driver's licence for 60 days. All members of the public who are driving and who may inadvertently run over a pedestrian or hit some property must not flee the scene, but instead assist any victims and seek immediate care by calling for an ambulance through 999. This should also be done by anybody who witnesses such accidents.