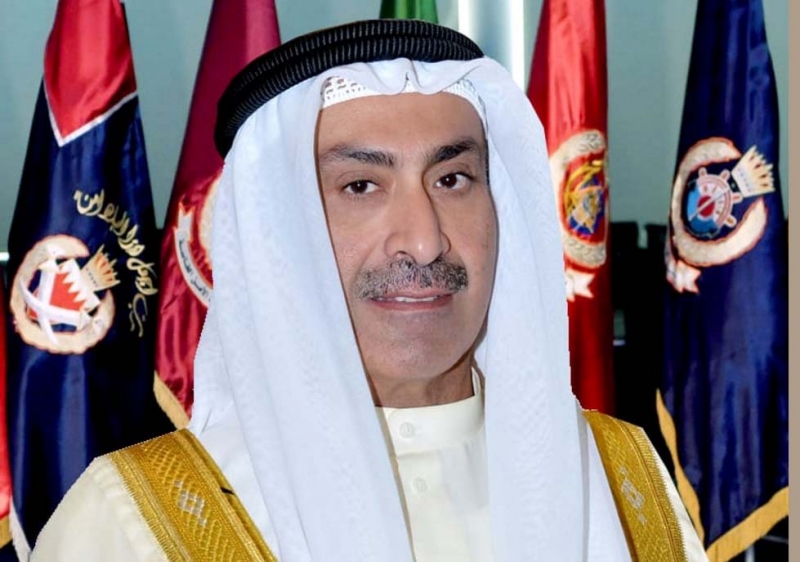 HRH Princess Sabeeka's initiative praised by Interior Ministry
TDT | Manama
The Interior Ministry expressed its appreciation of the announcement of Her Royal Highness Princess Sabeeka bint Ibrahim Al Khalifa, Wife of His Majesty the King and Supreme Council for Women (SCW) president, that the "Together for the Safety of Bahrain" campaign will coordinate the payment of debts and sums of money owed by Bahraini women who received judicial verdicts who are listed by the Ministry in the "Fael Khair" initiative.
The move is in appreciation of the humanitarian stances and initiatives of His Majesty King Hamad bin Isa Al Khalifa, and in line with the widely appreciated approach of Team Bahrain, led by His Royal Highness Prince Salman bin Hamad Al Khalifa, Crown Prince, Deputy Supreme Commander and First Deputy Prime Minister to combat the coronavirus (COVID-19).
It is being held in cooperation with the National Taskforce for Combatting COVID-19. Interior Ministry undersecretary Shaikh Nasser bin Abdulrahman Al Khalifa said that the initiative reflects HRH Princess Sabeeka's noble humanitarian role and distinguished efforts in supporting Bahraini women and providing them with all forms of assistance under various circumstances and at different situations.
He indicated that the "Fael Khair" (A Person of Goodwill) service launched by the Verdicts Implementation Directorate, under the patronage of the Interior Minister, enables individuals to donate money for those who had received verdicts.
The undersecretary expressed appreciation for SCW secretary-general Hala Al Ansari for her assertion that the Interior Ministry's initiative is based on noble humanitarian goals that emanate from social values of solidarity and cooperation.
He also praised the role of the SCW's "Together for the Safety of Bahrain" campaign in strengthening social cohesion and solidarity. He hailed all the joint efforts and initiatives aimed at strengthening loyalty and belonging to the nation, as well as consolidating values of citizenship.