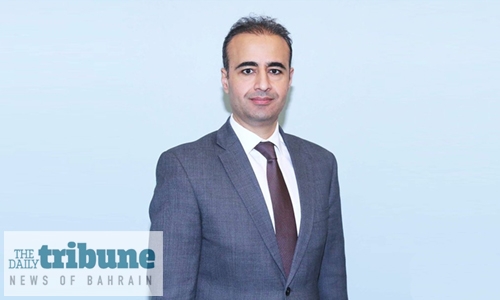 AUB launches new WhatsApp Business Update
Ahli United Bank (AUB) has launched a groundbreaking WhatsApp transactional Business service update as part of growing AUB's WhatsApp based service range.
The first-of-its-kind in Bahrain, the update includes three distinct features allowing customers to inquire about their account summaries and the last five transactions made with their accounts. Group Head Digital Transformation, Samih Abutaleb, said, "This launch is a further update on our existing AI-supported WhatsApp Business service.
With this we step into the next phase of offering innovative and interactive digital experience to our customers, setting a base for us to build on for additional services in the future."