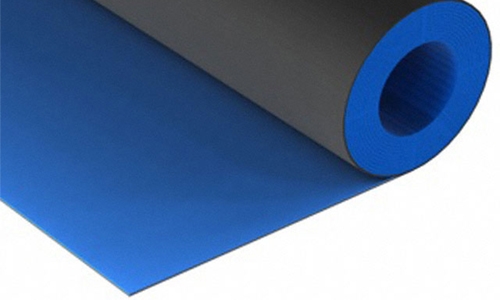 Kingdom to ban plastic table rolls
Table plastic rolls, which are non-biodegradable will be banned in Bahrain next year, according to a recent announcement from Supreme Council for Environment (SCE). It is part of the second phase of the ministerial resolution, which aims to curb the amount of plastic adversely affecting the environment.
The second phase of the resolution is expected to kick off in by July next year. Apart from the plastic table rolls, more items will be included in the second phase of the ban and will be announced later. In line with the directives of the Government Executive Committee - chaired by His Royal Highness Prince Salman bin Hamad Al Khalifa, Crown Prince, Deputy Supreme Commander and First Deputy Prime Minister – and following the Ministerial Committee for Urbanisation and Infrastructure's order number (7- 731-2019) regarding regulating and reducing plastic usage, the Ministerial Order Number (11) for the year 2019 with respect to the technical regulations for plastic products has come into effect last month.
The Supreme Council for the Environment (SCE) stated that the companies that need to continue using plastic bags will need to apply for a licence. Non-biodegradable garbage bags have also been banned since last month. The new biodegradable garbage bags which will replace the plastic bags will not come at additional costs to the public, it was revealed. Meanwhile, a study conducted by the SCE revealed that the transition to eco-friendly and biodegradable garbage bags will not affect the plastic products manufacturing sector in Bahrain.