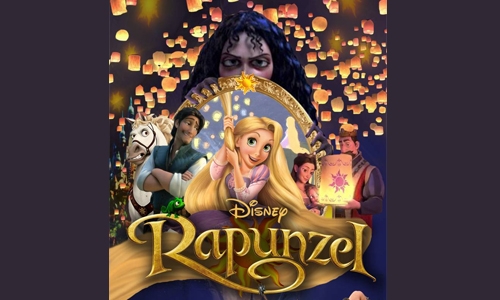 In partnership with the Bahrain Authority for Culture and Antiquities (BACA), the US Embassy has announced the visit of Missoula Children Theatre (MCT) members Adam Ferguson and Grace McGeoch to the Kingdom to present a series of workshops, conduct auditions for children, and perform the popular children's play "Rapunzel".
The official performance of "Rapunzel" will be held today at the Cultural Hall at 7:00 pm. The event is free and open to the public. MCT is an American non-profit organisation deeply attuned to the important role the arts play in all communities, a statement issued by the US Embassy said.
MCT highlights the power of creativity, a commitment to excellence, and the belief that theatre facilitates the universal desire to connect, the statement added.