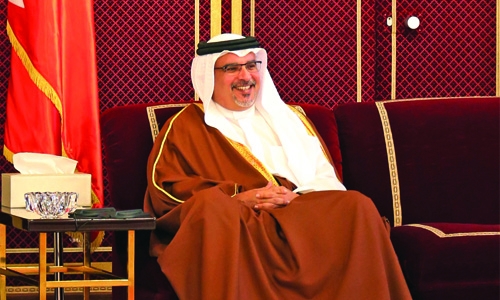 Crown Prince: Investment in youth key to future prosperity
Manama : His Royal Highness Prince Salman bin Hamad Al Khalifa, Crown Prince, Deputy Supreme Commander and First Deputy Prime Minister, yesterday welcomed this year's recipients of the Crown Prince's International Scholarship Programme (CPISP), at Riffa Palace.
HRH the Crown Prince highlighted the importance of investing in Bahrain's youth to help drive sustainable development and secure future prosperity. HRH the Crown Prince pointed out that young people are Bahrain's greatest source of future wealth, noting the important role they play within the Kingdom's ongoing comprehensive development programme, led by His Majesty King Hamad.
HRH the Crown Prince went on to detail the significant achievements of the CPISP, and explained that the programme, now in its 19th iteration, continues to deliver educational opportunities at world-class institutions for exceptional Bahraini students.
Later, HRH the Crown Prince expressed his gratitude to all the organisations that continue to support the work and objectives of the CPISP and extended his congratulations to the students for meeting the rigorous standards of the Scholarship Programme application process.
HRH the Crown Prince also congratulated the students' parents, praising the unwavering support and commitment they had already demonstrated to their children's educational development. HRH the Crown Prince also extended his thanks and appreciation to the staff of the CPISP for the important role they play liaising with internationally renowned organisations and supporting the students from enrolment through to graduation.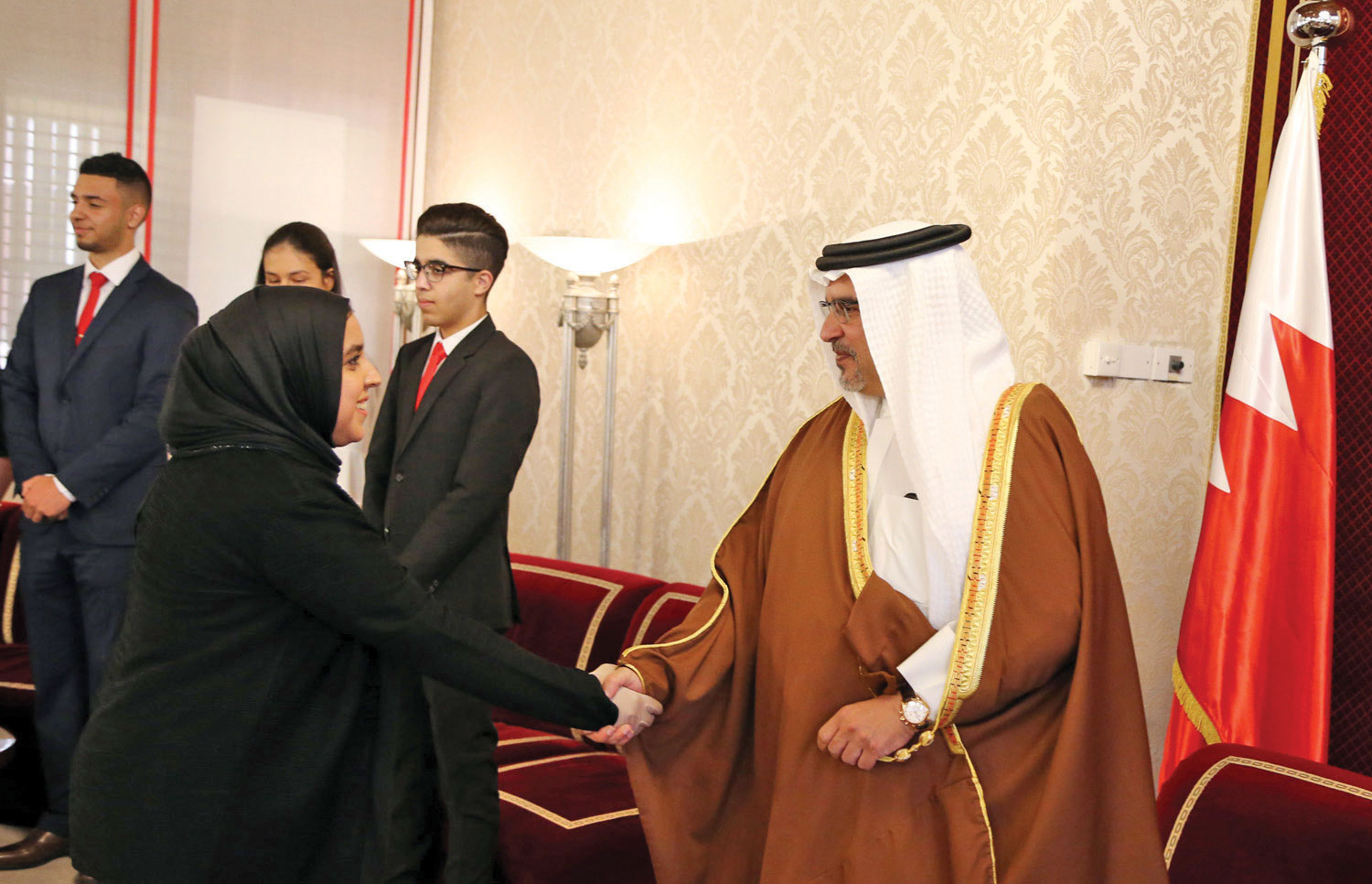 The 2018 scholarship recipients were selected from among 400 Bahraini students from domestic governmental and private schools, as well as applicants studying overseas. The final selection criteria included their Grade Point Average, as well as the results of IELTS and SAT examinations, leadership training, and a critical thinking course, which were organized by the CPISP as part of the candidacy training last year.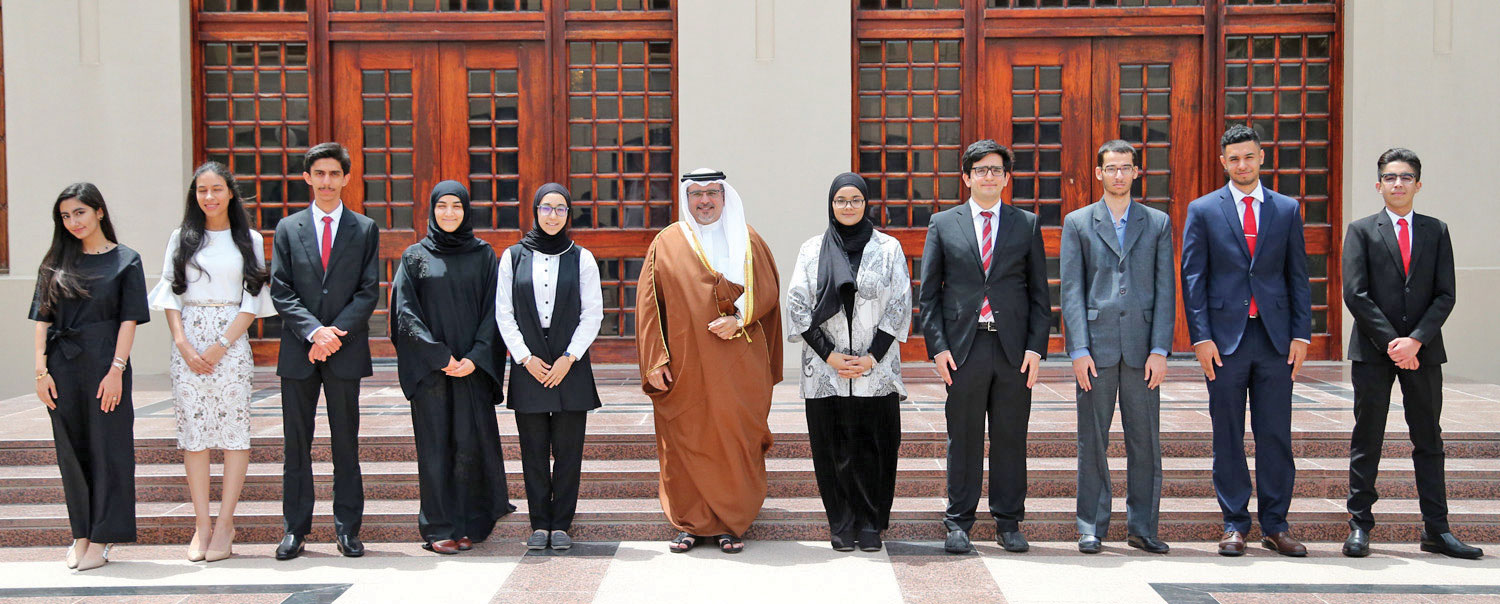 The CPISP offers scholarship recipients the opportunity to choose their own fields of study at any university they gain acceptance to. The Programme has awarded a total of 166 university scholarships to outstanding Bahraini students since its establishment in 1999 by HRH the Crown Prince.
2018 CPISP recipients