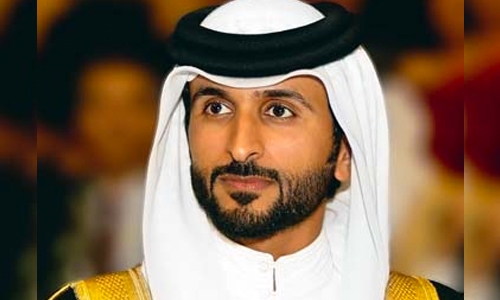 BOC: Second edition of Shaikh Nasser Awards date approved
Manama : The second edition of Nasser bin Hamad Scientific Research Award in the field of sports ceremony has been confirmed to take place on Wednesday, the Bahrain Olympic Committee (BOC) announced yesterday.
Supreme Council for Youth and Sports assistant general secretary and Bahrain Olympic Committee (BOC) general secretary Abdulrahman Askar said the committee has completed all arrangements in preparation for the prestigious event, to be held at the Sofitel Hotel in Zallaq.
The award comes within the Bahrain Olympic Committee strategy to develop sports movement in the Kingdom, in accordance to scientific standards based on specialized scientific research. This is the first-of- its-kind award in the Kingdom of Bahrain and is an incentive for researchers.