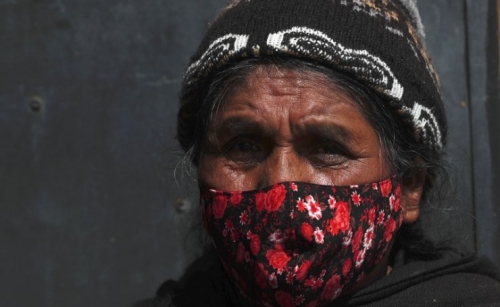 India doctors ask for support as 196 die so far
New Delhi, Aug. 9 (BNA): The Indian Medical Association says 196 doctors have died of COVID-19 so far and, in an open letter to Prime Minister Narendra Modi, requested adequate care for physicians and their families.

The Health Ministry on Sunday recorded nearly 64,000 new coronavirus cases in the past 24 hours for a total of 2,153,010. At least 628,747 patients are still undergoing treatment, according to The Associated Press (AP).