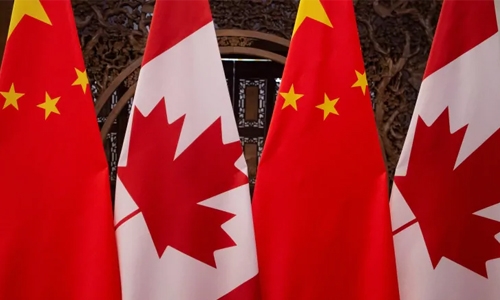 Canada says another citizen detained in China
China detained another Canadian citizen amid sour relations between the two countries, Canada's foreign ministry said on Saturday, though the reason for the jailing remains unclear.
"Global Affairs Canada is aware of the detention of a Canadian citizen in Yantai, China," a spokesman said.. He added that "Canadian officials are providing consular assistance" but no further details could be disclosed due to privacy laws.