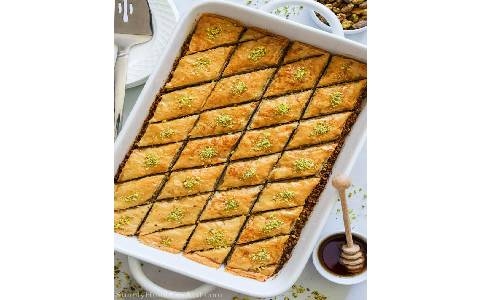 Arabic desserts to try before Ramadan ends: Eats and Treats by Tania Rebello
Ramadan meals are never complete without a sweet fix. Sweets provide much needed instant energy boost after a long day of fasting. Arabic sweets often include nuts and dairy products that contribute to overall health. Nuts are a good source of fatty acids and antioxidants. Higher overall intake of nuts is linked to increased brain function. Dairy products like cheese and milk are rich in calcium and contribute towards better bone and teeth health. So, do we have a few good reasons to consume sweets? Absolutely! But don't overdo it as they are laden with sugar.
Here are five famous, commonly seen Ramadan desserts that you would often find at Iftars/Ghabgas and if you have not managed to lay hands on some of these, do it before the season ends.
BAKLAVA
Baklava is one of those desserts that are easy to pick and consume but often time consuming to prepare. It consists of layers of fine phyllo pastry dough and a mixture of chopped nuts such as pistachio, almonds, hazelnuts, almonds and walnuts. The layered dessert is then sweetened with honey or syrup. Preparing baklava is labour intensive and the use of mixed nuts makes this dessert expensive. Phyllo is named after the Greek word for 'leaf ' as the dough is as thin as a leaf. If you enjoy crunchy desserts, baklava is the sweet for you.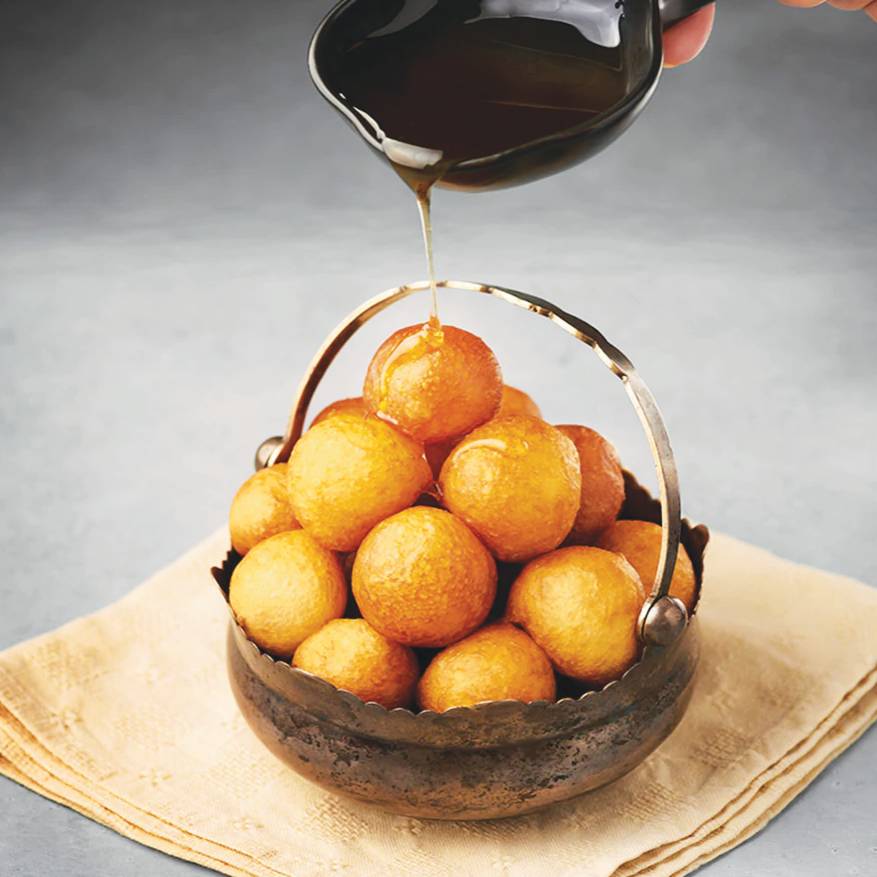 LOQAIMAT
This Emirati dish is very close to the cute American donut holes are rightly called loqaimat meaning 'small bites'. They are crunchy on the outside and soft and fluffy inside with notes of cardamom and saffron. Loqaimat is often served with honey or dates syrup and pairs perfectly with a cup of tea or coffee. This is probably why it is available throughout the year. Sometimes, loqaimat are sprinkled with sesame seeds thereby giving it a slightly different flavor profile. Nutella drizzled loqaimats are quite famous among children.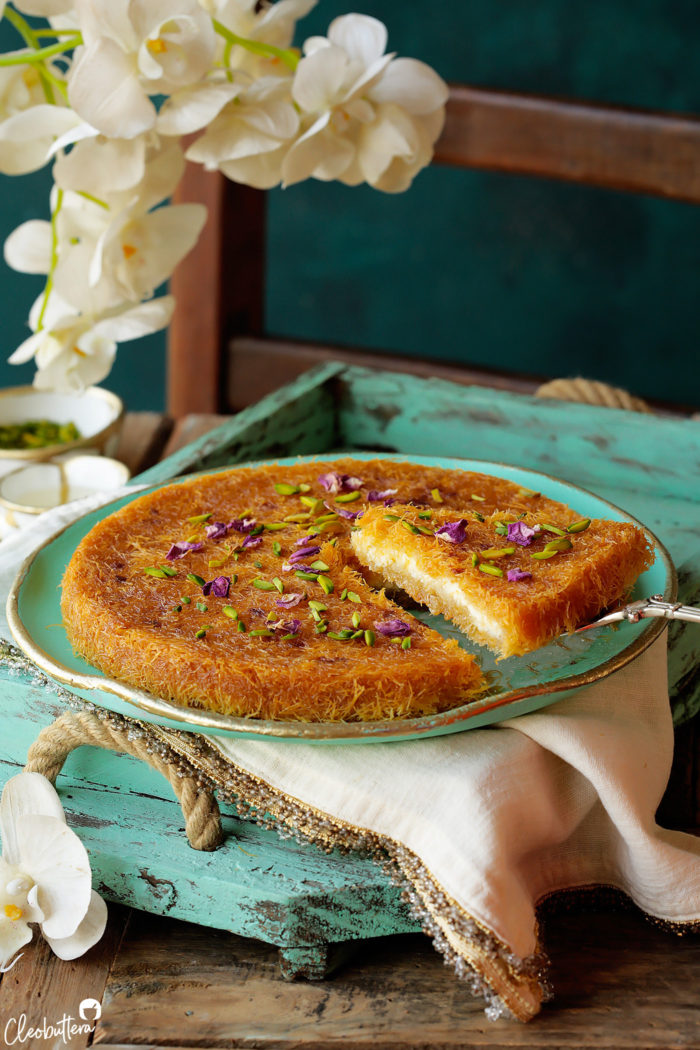 KUNAFA
The dessert that tops the list of favorites is Kunafa. You can often find scores of people purchasing Kunafa during Ramadan. The owner of a kunafa shop mentioned that their kunafa sales have skyrocketed during this time and that is no surprise. The buttery crispiness of kunafa with the melted, stringy cheese is an epic favorite. You would find kunafa prepared in various shapes and flavor combinations.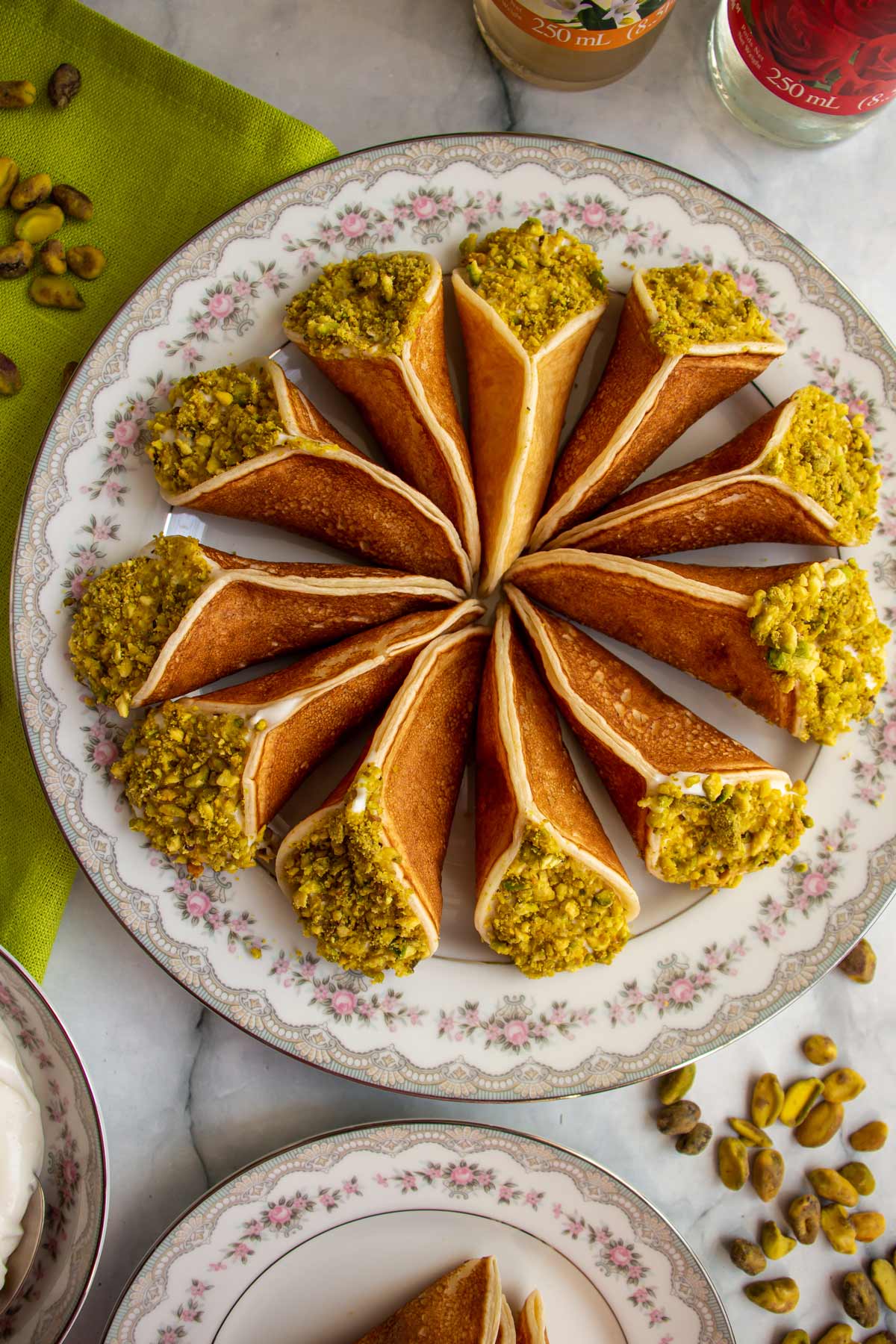 QATAYEF
Qatayef are Middle Eastern pancakes filled with white cheese or walnuts and folded. Another version is prepared in a moon shape. They are then deep fried until golden and soaked in a sugary, rose flavored syrup. The dessert is often topped with grated pistachio and served mostly during Ramadan. I have also tasted a delicious nutella version. If you manage to sink your teeth into a qatayef, you'll immediately realize how sweet this dessert really is. Did you know that the largest qatayef ever made was in the city of Bethlehem which currently holds the world record.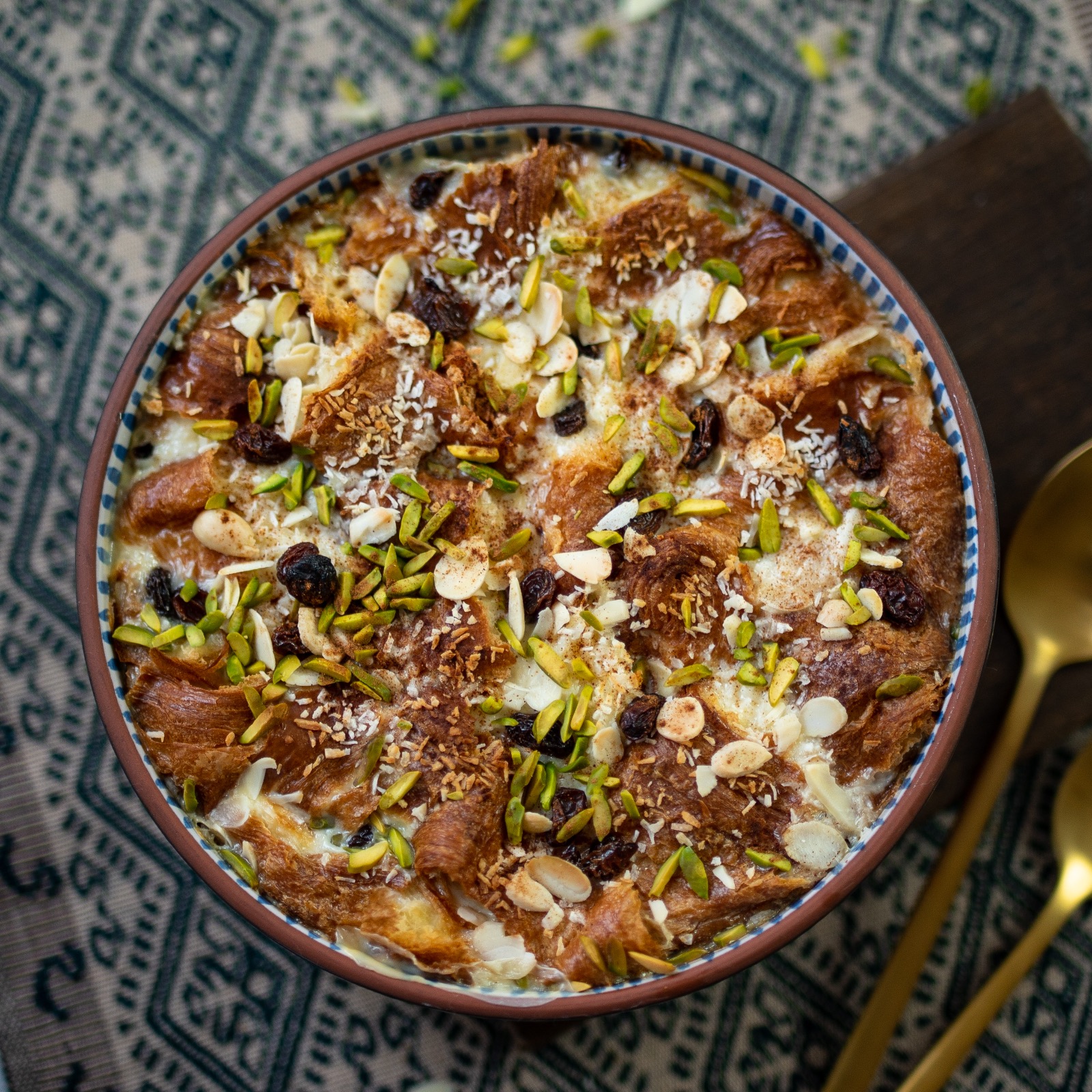 UMM ALI
Umm Ali is the national dessert of Egypt. It is one of those sweets that immediately comforts you. Prepared from pastry, milk, nuts and raisins, its soft and creamy texture is a winner amongst the young and old alike. Umm Ali tastes a lot like a bread pudding and is often served hot. Some prepare this sweet dessert with croissants too although a more commonly used ingredient would be puff pastry. The puff pastry gives the dessert a buttery flavour.