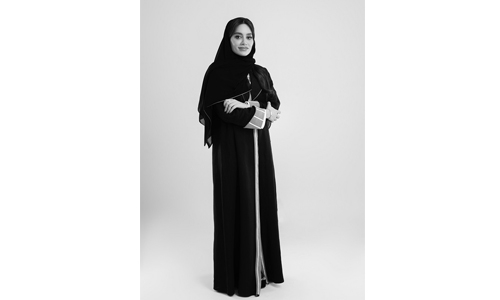 Saudi Arabia to set up pavilion at International Architecture Exhibition in Venice
Agencies | Riyadh
The Daily Tribune – www.newsofbahrain.com
The Saudi National Pavilion will make its second appearance at the 17th International Architecture Exhibition in Venice with the exhibition: Accommodations.
The architects selected to represent the Kingdom are Hussam Dakkak, Basmah Kaki and Hessa AlBader. With their practice spanning Jeddah, London and Kuwait City, the trio represent a new generation of creatives coming of age during the country's cultural transformation. They will work alongside Brooklyn-based curators Uzma Z. Rizvi and Murtaza Vali. Reflecting on this year's theme of "How Will We Live Together?" through the lens of quarantine, both current and historical, the Saudi Pavilion will be presented as an experiential exhibition rooted in archival research.
Through its structure and design, it will invite moments of exploration, retrospection and analysis. Envisioned as several spaces within a space, the three-part exhibition will invite visitors into the realms of quarantine through which they will explore the intertwining relationship between inclusion and exclusion.
The exhibition will examine the evolution of enclosures as they respond to external contexts, derive new meanings from novel situations, and redefine the relationship between the individual, the community and the other. "The exhibition traces the history of enclosures, examining how the built environment and urban fabric adapts to accommodate emergency conditions and how the meaning and use of such spaces shift over time.
Through the Saudi Pavilion, we hope to inspire a greater understanding of the tensions between the acts of separation inherent in quarantine and the acts of accommodation required to continue living," explained curators Uzma Z. Rizvi and Murtaza Vali.
Situated once again within the Venetian Arsenale, a complex of historic shipyards, the exhibition will be simultaneously experienced in Venice and online, allowing audiences around the world to engage with the question posed in this year's theme.