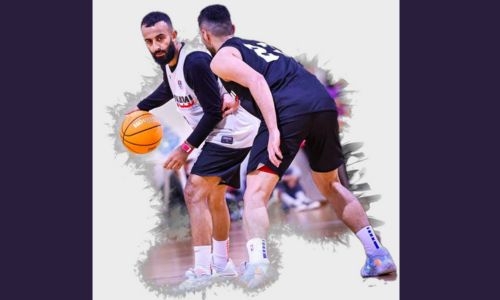 Manama tip off FIBA clubs challenge
TDT | Manama
The Daily Tribune – www.newsofbahrain.com
Bahrain basket ball champions Manama Club take on German outfit Telekom Baskets Bonn today in their opening game of the 33rd FIBA Intercontinental Cup, being held in Singapore.
The contest is scheduled for a 10am tip-off, Bahrain time, and it will be the first for both teams in Group B of the competition's preliminary round.
Manama are taking part in the prestigious six-team competition, which is also known as the FIBA Club World Cup, as the first-ever champions of the FIBA West Asia Super League (WASL).
Also in their pool are Chi- nese Basketball Asso - ciation representatives Zhejiang Golden Bulls.
Group A features Basketball Champions League Americas winners Sesi Franca from Brazil, Basketball Africa League champions Al Ahly from Egypt, and the NBA G League Ignite.
Coached by Greek-Cypriot tactician Pantelis Gavriel, Manama will be relying heavily on their Bahraini stars including Mustafa Hussain, Ali Hussain, Hasan Nowrooz, Mohammed Ameer, Ahmed Salman and veteran court general Hussain Shaker.
Their team has been reinforced by their three American players in Sir Dominic Pointer, Travin Thibodeaux and Latavious Williams.
Pointer and Thibodeaux were instrumental in Manama's clinching both the national league title and their FIBA WASL crown.
Manama arrived in Singapore earlier this week and immediately conducted their final preparations for the event.
Manama's participation marks the debut of a Bahraini team in the tournament, which is for professional basketball clubs. Each side will play two games in the group stage.
After this phase, a last day of competition will be held on September 24, with the top teams from their respective groups squaring off in the final.
There will also be a game for third place between the teams that were run - ners-up in the groups, while the teams that were ranked third will battle to determine fifth place on the event's final ranking.
Manama captured the gold medals in the inaugural edition of the FIBA WASL after defeating Kuwait SC 67-59 in the final of the FIBA WASL Final Eight, which was held in Dubai.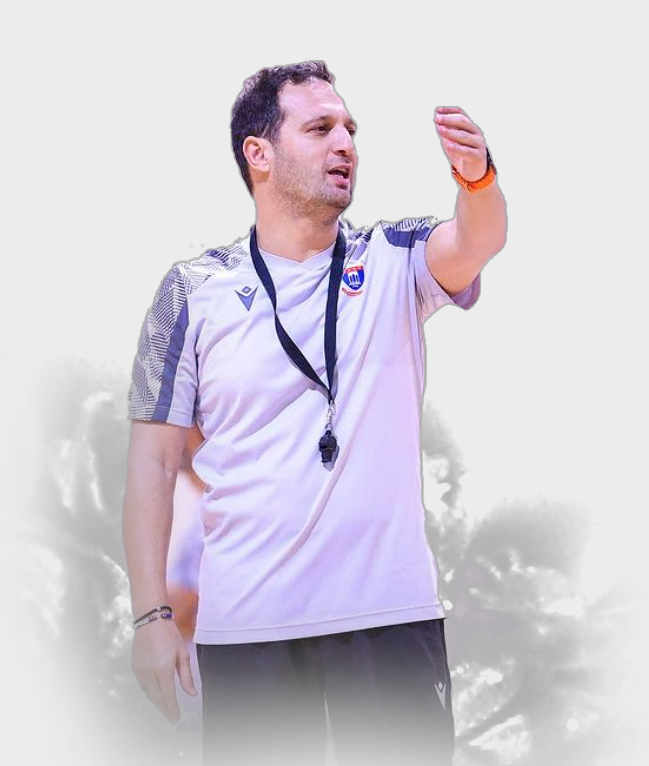 Head coach Pantelis Gavriel gives out instructions during training