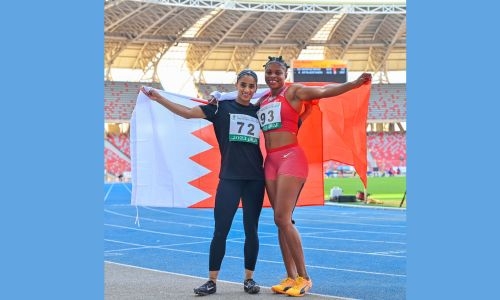 Bahrain's star athletes to go for Asiad gold
TDT | Manama
The Daily Tribune – www.newsofbahrain.com
Four former world champions are set to spearhead Bahrain's national athletics team at the 19th Asian Games in Hangzhou, China.
The Bahrain Olympic Committee (BOC) announced yesterday the Kingdom's 32-strong track and field squad who are favoured to come away with medals at this year's multi-sport Asiad.
The roster includes 17 women and 15 men, many of whom have won Asian Games medals in the past.
The Bahraini world title holders set to compete include reigning world champion in the women's 3,000 metres steeplechase Winfred Yavi, 2019 world champion in the women's 400m Salwa Eid Naser, 2016 world indoor champion in the women's 400m Kemi Adekoya, and 2016 under-20 world champion in the women's 200m Edidiong Odiong.
They will be going for multiple accolades at Hangzhou Olympic Sports Centre Stadium, where the athletics competitions will be held from 29 September to 5 October.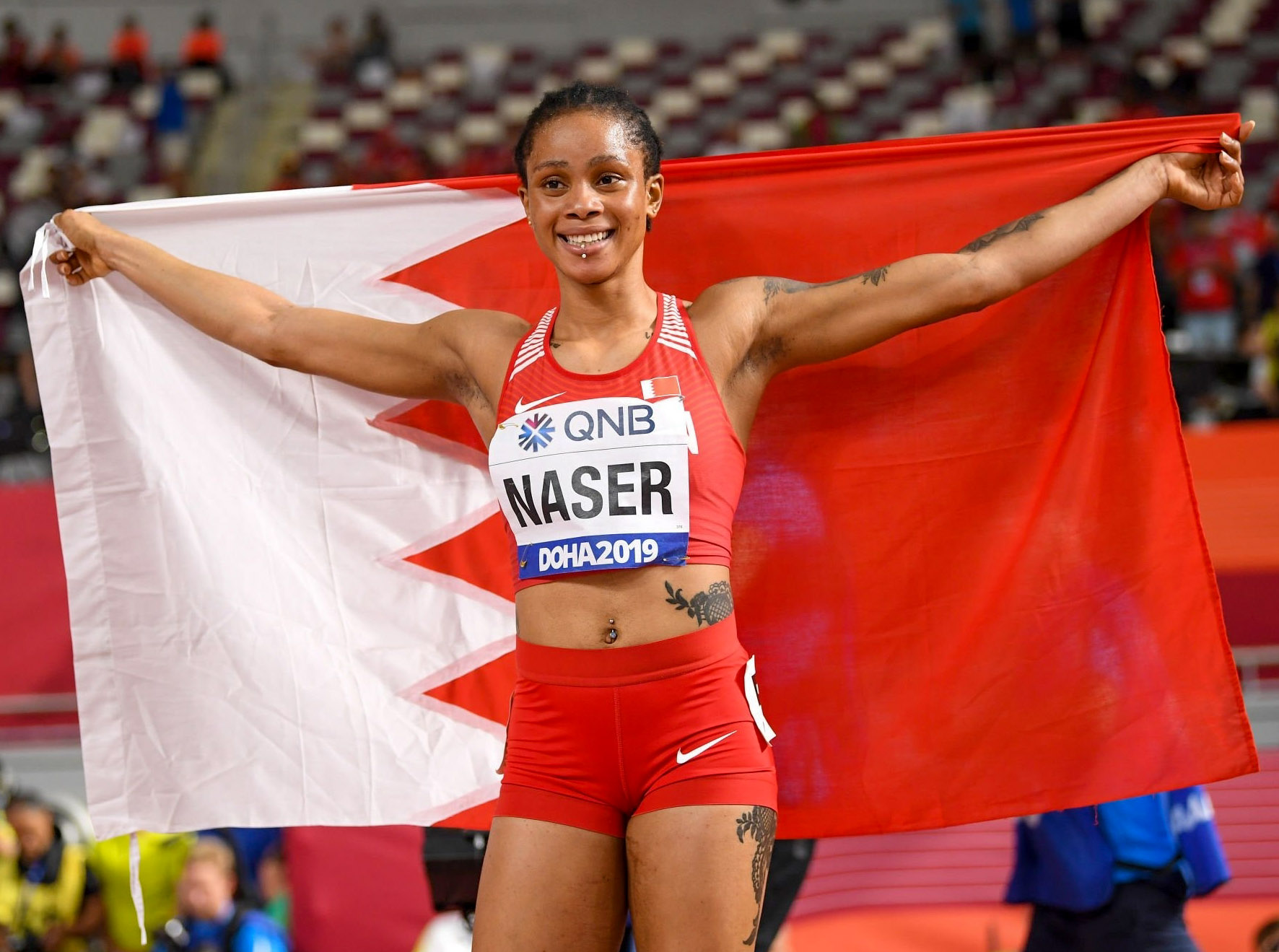 The rest of the women's athletes flying the Kingdom's flag will be Hajar Alkhaldi, Eunice Chumba, Aminat Jamal, Noora Salem Jasim, Zenab Mahamat, Awtif Ahmed, Tigest Mekonen, Desi Jisa Mokonin, Violah Jepchumba, Fatima Mubarak, Muna Mubarak, Bontu Rebitu and Marta Yota.
On the distaff, the men who will be competing for Bahrain are Abbas Abubakar Abbas, Dawit Fikadu, Husain Mohamed Aldoseri, Abbas Yusuf Abbas, Saeed Alkhaldi, Zouhair Aouad, Birhanu Balew, Musa Isah, Harun Issa Jama, John Koech, Shumi Dechasa, Oumar Mahamat, Abdelrahman Mahmoud, Marawan Medany and Mohammed Tiouali.
Bahrain's athletics team were responsible for winning all but one of the total medal hauls at the previous edition of the Asian Games in 2014 and 2018.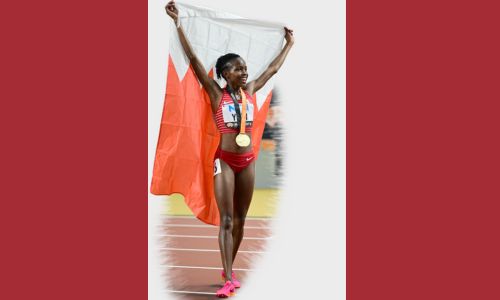 In 2014 in Incheon, South Korea, the Kingdom's track and field stars came away with 18 of the 19 medals, including nine gold, six silver and three bronze.
Then, in 2018 in Jakarta and Palembang in Indonesia, Bahrain's athletes clinched 23 of the 24 medals, with 10 gold, seven silver and six bronze medals.
The BOC is hopeful of a record haul this year in Hangzhou, with Bahrain participating in 17 sports.
Aside from athletics, the others include volleyball, football, handball, basketball, boxing, judo, weightlifting, wrestling, jiu-jitsu, rowing, shooting, cycling, table tennis, taekwondo, sailing, and e-sports.
Crowned Winfred is fresh from capturing her first-ever world title as well as just last week being crowned a Diamond League champion.
She will be looking to wrap up her spectacular season in style with a golden double at the Asian Games, as she will be competing in both the steeplechase as well as the women's 1,500m.
Winfred won the steeplechase gold medal at the previous edition of the Asiad in 2018, and will be looking for a repeat of her success.
Salwa, who was also the youth world champion of the 400m in 2015, will also be aiming for multiple golds.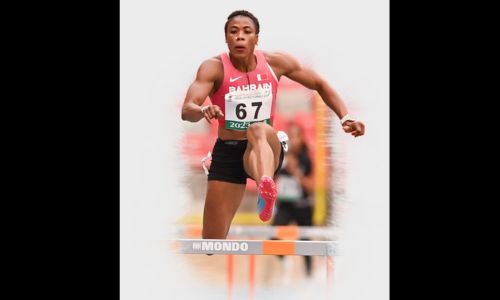 She is scheduled to run in the 400m and 200m, as well as be part of Bahrain's teams in the women's 4x400m relay and mixed 4x400m relay.
Salwa was a double gold-medallist at the 2018 Asian Games, clinching both the 400m and 4x100m titles. Kemi will be hoping to build on her impressive form from this year's World Athletics Championships in Budapest last month, when she set new Asian records in the women's 400m hurdles in three successive races.
Although she did not podium at the Hungarian capital, Kemi is aiming to make up for that with more than one gold in Hangzhou.
She will be contesting both the 400m hurdles and 400m, and is also scheduled to team up with Salwa in the women's and mixed 4x400m relay teams.
For Edidiong, she was a triple gold-medallist in 2018 in Indonesia, taking the titles in the women's 100m and 200m, as well as with the women's 4x100m relay team.
Edidiong will be hoping for a repeat of that success, as she is set to run in all three races once again.