Quran contest: Pakistan Urdu school students shine
Manama : Pakistan Urdu School excelled in the Quran and Hadith Competition held at Al-Iman School recently.
In Quran competition for Middle Section, Abu Bakar Sadiq from Pakistan Urdu School won the first position.
The other winners from the school are Higher Secondary - 3rd position by Hammad Munir Malik; Primary - 2nd Position by Muaz Mahmood Dawood.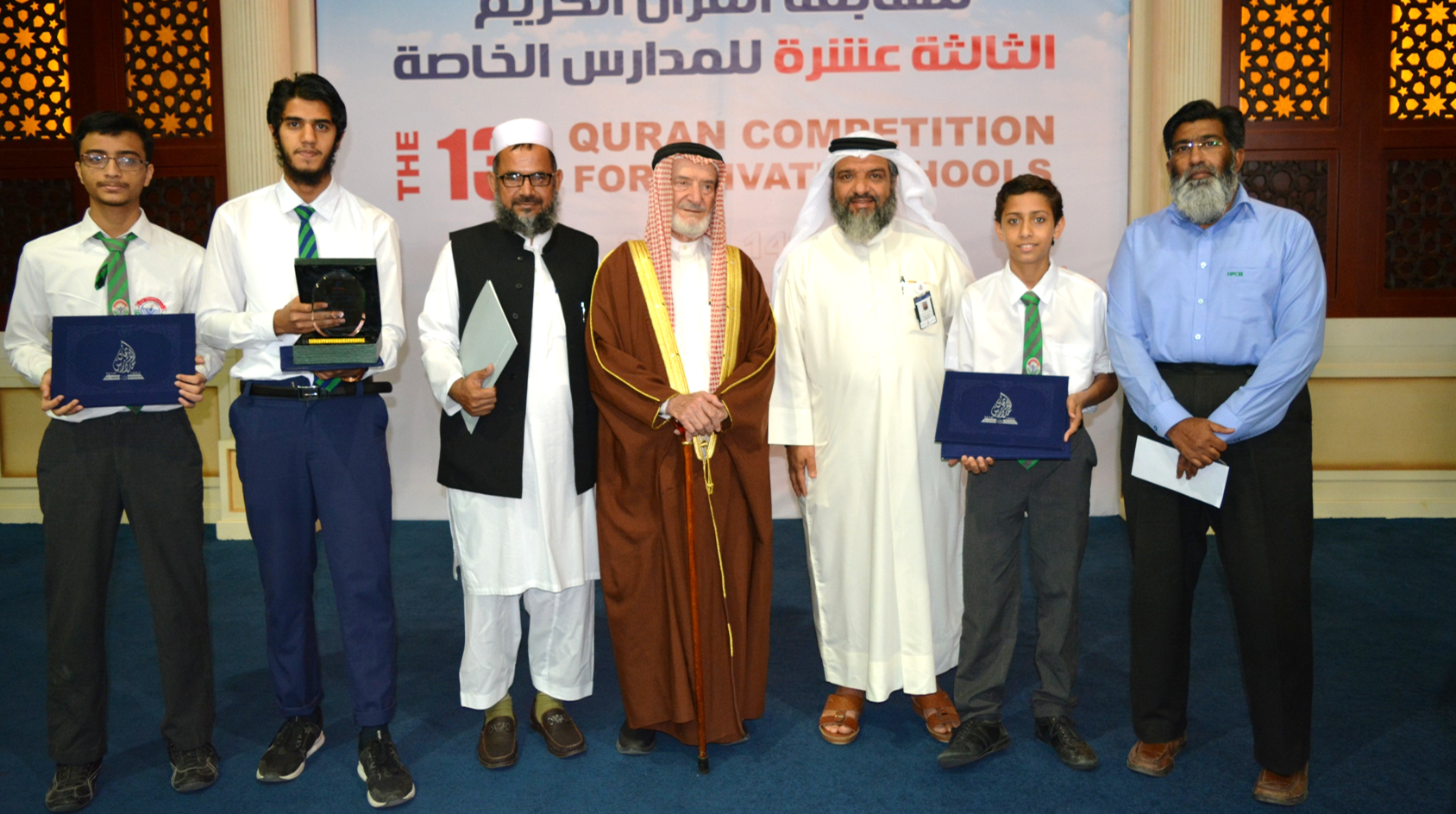 Hadith: Primary- 2nd position was won by Muaz Mahmood Dawood.
Recitation of Holy Quran- 1st Position was won by Muaz Mahmood Dawood.
Along with the above achievement, the School has been awarded for being the "most consistent" participant for the last 13 years.
The participants were accompanied by school expert teacher Khalil Ahmed.