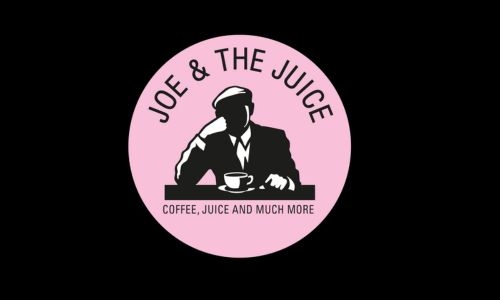 The JOE & THE JUICE chain launches its cafes in Bahrain
TDT | Manama
The Daily Tribune – www.newsofbahrain.com
S&J Ventures has signed a franchise agreement with the Danish company "JOE & THE JUICE", one of the most famous international juice, coffee and healthy food selling chains, to launch its cafes in the Kingdom of Bahrain.
The franchise agreement aims to introduce the "JOE & THE JUICE" brand to the Bahrain market as part of the two sides' efforts to enhance their prestigious position, as they represent an ideal combination to achieve success in Bahrain due to the distinguished healthy lifestyle nature of the chain's customers and the growing focus on sustainability among generations of different ages, in which the interaction with customers is full of joy and vitality.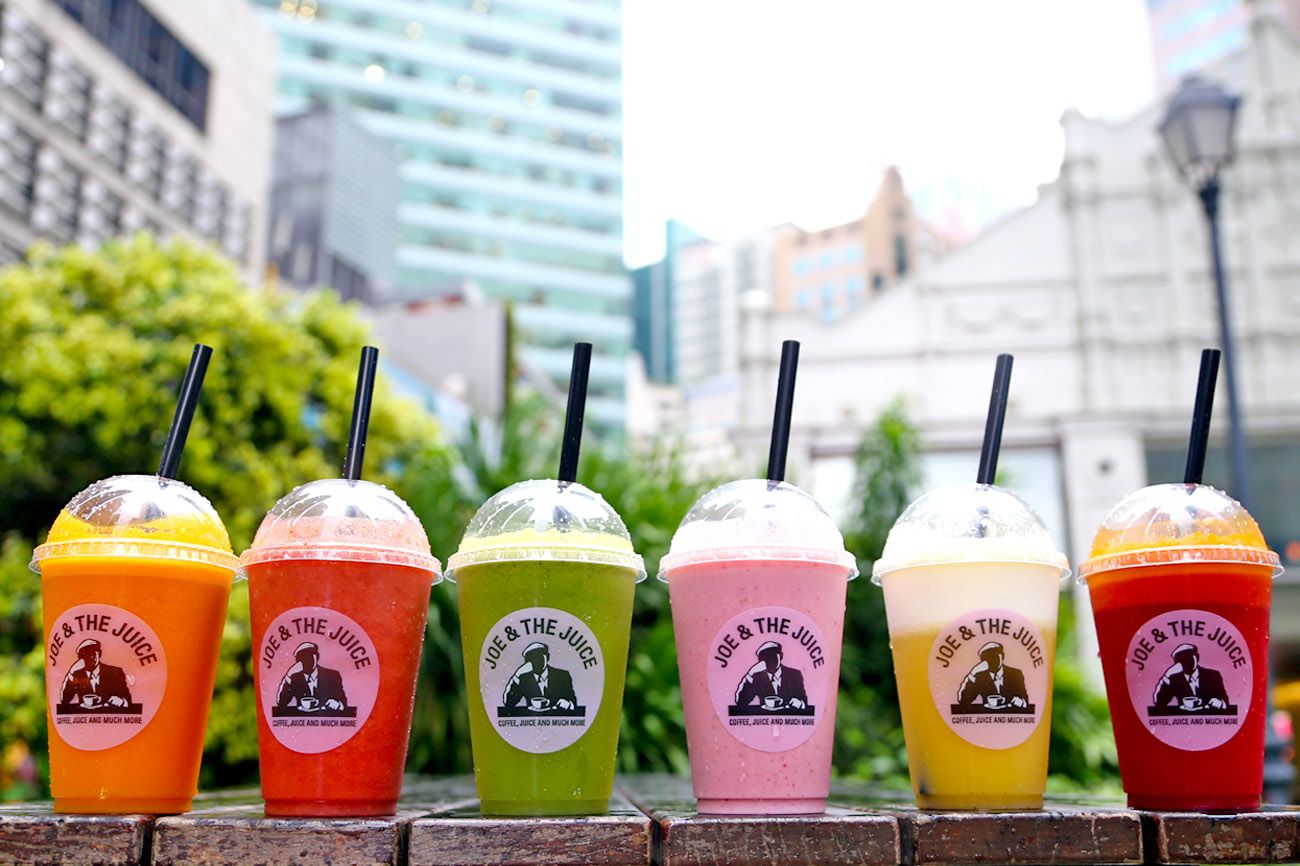 On this occasion, S&J Ventures confirmed that as part of its interest in providing a broad and diverse range of healthy beverage and food options, it is pleased to cooperate with the "JOE & THE JUICE" to provide contemporary and healthy experiences that express the preferred options of customers who keep up with the latest modern experiences and focus on adventure and delicious foods, through introducing new food and beverage concepts in a fun and comfortable atmosphere for everyone who follows a healthy and rapid lifestyle.
S&J Ventures added: "We are proud of our remarkable partnership with an international brand like "JOE & THE JUICE. We are confident that this partnership embodies an ideal choice that allows our group to continue their distinguished growth path by adding high-quality brands.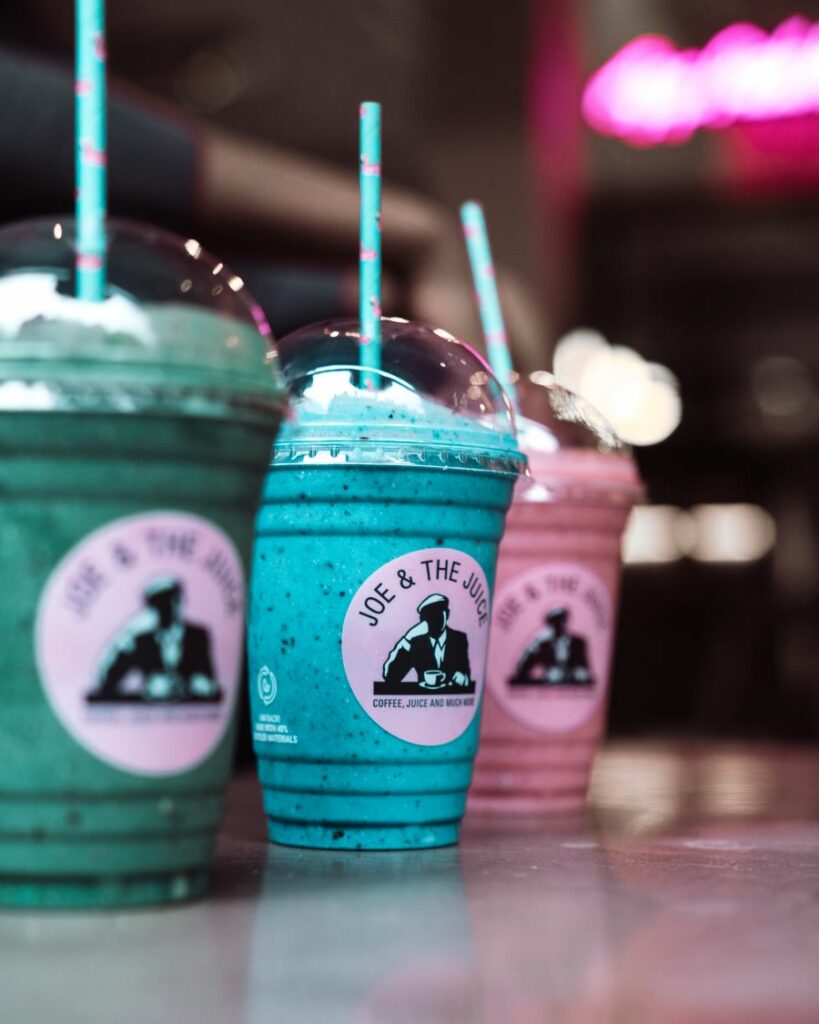 We look forward to participating in the growth of the "JOE & THE JUICE" brand in the Kingdom of Bahrain.
"We are happy today to sign a franchise agreement with "JOE & THE JUICE" for the launch of this distinctive brand in the Kingdom of Bahrain, to add more wonderful options, and it is an enjoyable opportunity to all. Meanwhile, the "JOE & THE JUICE" said: "Our partnership with S&J Ventures is an extension of our brand identity, as we care about providing the best tastes to our customers, and this represents the driving force of our business.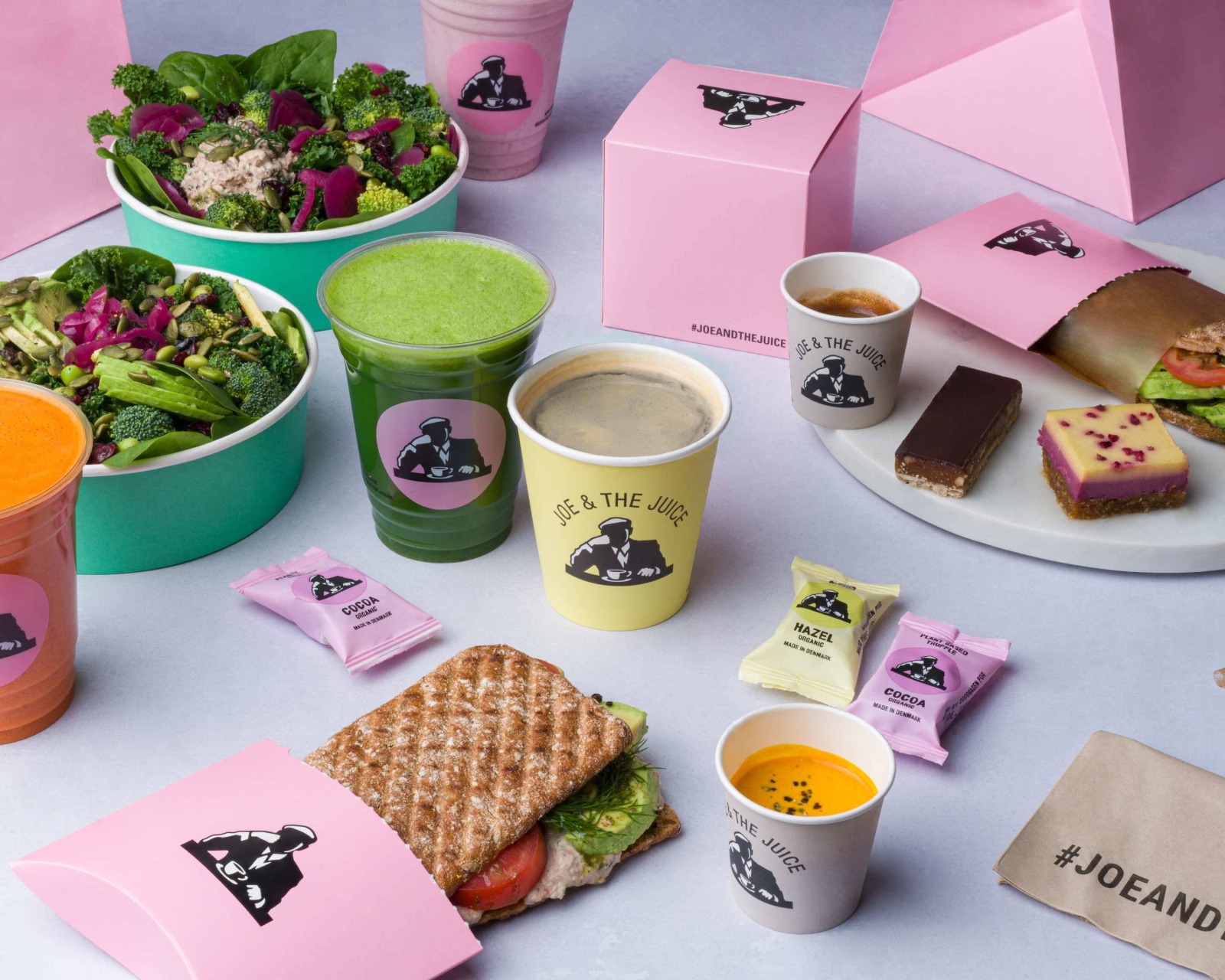 Our basic philosophy revolves around going beyond the limits of what is possible, spreading health and wellness benefits, and achieving aspirations and a tangible, purposeful presence.
Undoubtedly, leaving a distinctive mark in the Kingdom of Bahrain, which embodies a vibrant cultural hub, represents an ideal opportunity for us.
This partnership represents a beautiful opportunity, and we look forward to achieving joint growth through our distinguished offers and experiences and our endeavour to impact people's lives positively.
The "JOE & THE JUICE" is involved in a rapid expansion strategy as it grows from a single juice shop in Copenhagen to 300 outlets in 16 countries worldwide.
The leading cafe chain plans to double these numbers in the near future.