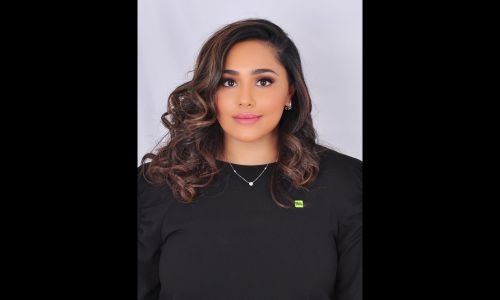 ila Bank expands 'Al Kanz' prizes to US$ 2,250,000 in 2023
TDT | Manama
The Daily Tribune – www.newsofbahrain.com
ila Bank, a mobile-only bank powered by Bank ABC, has announced five additional monthly cash prizes to its 2023 Al Kanz prize calendar, taking this year's total to US$ 2,250,000.
Customers stand a chance to win an additional US$ 50,000 during May, July, August, October and November 2023.
As per the previously announced Al Kanz prize edition for 2023, ila customers stood to win US$ 250,000 for March and September; US$ 500,00 for June and a whopping US$1 million for December.
Each BHD 50 deposited in the Al Kanz account is counted as one chance to win if deposited before the last date to deposit and maintained through the specified retention period.
Winning an "additional" prize does not affect the chance for a bigger prize in the subsequent draws.
Nada Tarada, Head of Business & Customer at ila Bank, commented, "We are pleased that this initiative from our side will create more Al Kanz winners and contribute to fulfilling their needs.
After all, taking customers 'to' their financial goals and aspirations is our core priority at ila Bank."