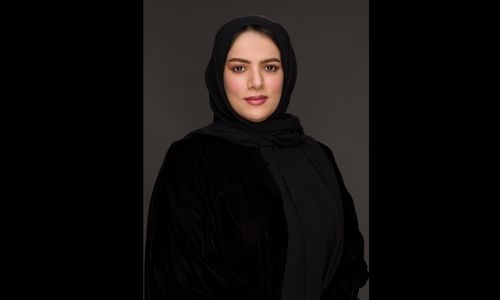 TDT | Manama
The Daily Tribune – www.newsofbahrain.com
BNET marked Bahraini Women's Day, which falls yearly on the first of December, with a celebration of its female employees.
On this day, BNET hosted a "Mosaic Mirrors Workshop" for its female employees to highlight their creative abilities and create colourful works of art using small pieces of coloured glass.
Amal Saleh AlMannai, Director of Talent Management & Development, commented: "This occasion comes to celebrate the achievements of Bahraini women in various fields and to culminate the prominent role in building the renaissance of our beloved Kingdom.
"BNET's team consists of the best Bahraini female talents who work together to achieve the Kingdom's vision for the telecommunications sector.
BNET is very proud of its female employee percentage, which has increased to 36% of the total number of employees, including women in senior positions in executive management," she added.