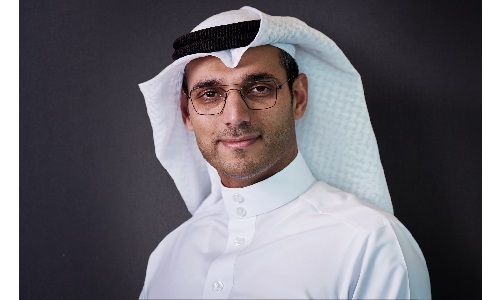 GFH holds ordinary and extraordinary general meetings
TDT | Manama
The Daily Tribune – www.newsofbahrain.com
GFH Financial Group yesterday announced the conclusion of its Ordinary General Meeting (OGM) and Extraordinary General Meeting (EGM) held with the virtual participation of a 40.37% quorum of shareholders.
Presided over by CEO and Board Member, Hisham Alrayes, the OGM saw shareholders approve the continuation of listing the Group's shares on Boursa Kuwait as well as the repurchase of the Group's shares (treasury shares), up to a maximum of 10% of the total issued shares.
The meeting approved the acquisition of the shares of Khaleeji Commercial Bank, pursuant to an acquisition offer, and strategic expansion in financial and investment institutions.
Other matters raised by shareholders and addressed was the appointment of a market maker in the markets in which the Group's shares are listed.
US$300 m sukuk Similarly, the EGM saw shareholders approve the Board's recommendation to issue sukuk in the amount of US$300 million in the form of Additional Perpetual Tier 1 Capital, subject to the final approval of the CBB.
Commenting, Hisham Alrayes, Group CEO said, "We intend to soon takeover full ownership of KHCB, Inshallah, a move that will add strong additional income to GFH's recurring income and lines of businesses especially after KHCB's successful restructuring last year."