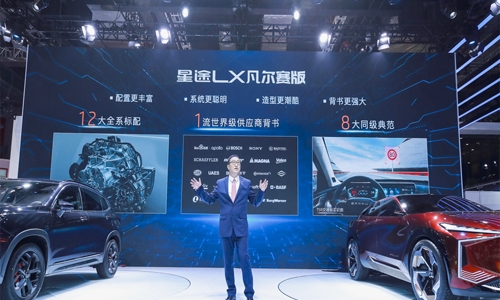 EXEED defines the future at Auto Shanghai
TDT | Manama
The Daily Tribune – www.newsofbahrain.com
On April 19, one of the premium brand- EXEED appeared at Auto Shanghai with all its current models on display. At the launch, the positioning of EXEED, "Extremely intelligent," was announced, with the "4F" concept put forward for product development. Stellar, the first model developed based on this concept, made its world debut at the auto show.
Setting the Trend for the Future
EXEED will embrace changes with a more positive attitude. With its perseverance in innovation, strong technical strength and forward-looking vision, EXEED will create "extremely intelligent" products and service experiences, and provide users with a more intelligent travel experience.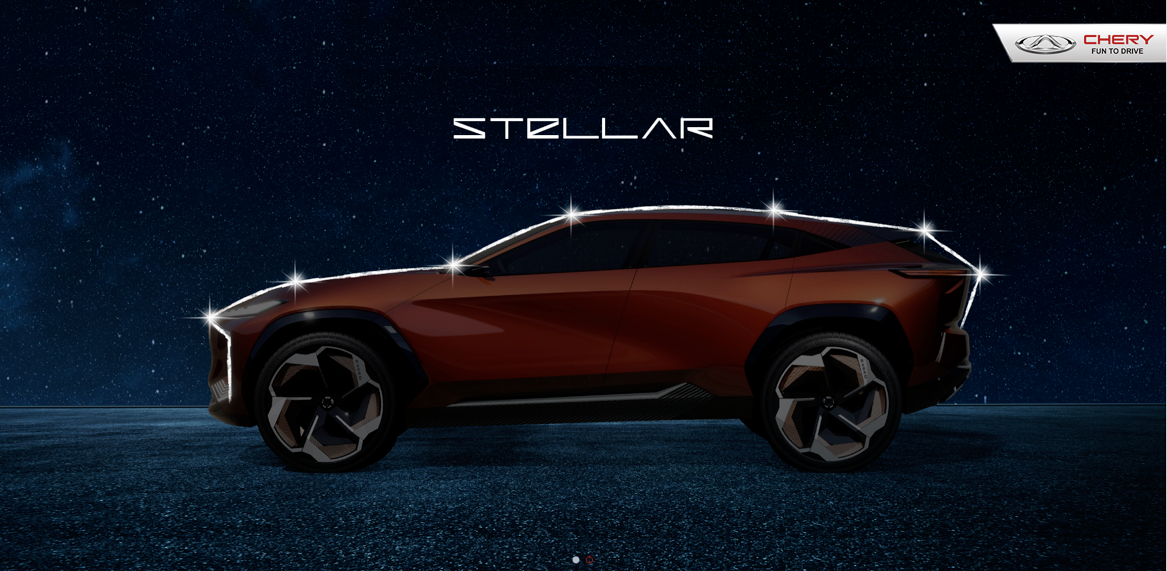 EXEED understands the personalized needs of consumers in the new era. Taking advantage of "human wisdom" and embracing the concept of cloud co-creation, the brand has launched a "co-creation programme."
The programme brings together Stellar owners, motor enthusiasts and cross-border professionals to build cars in the hope of gathering everyone's wisdom and strength to create smarter models for the market.
The programme will create a better future both for EXEED and for the owners. Relying on Chery's 24-year R & D efforts, five global R & D centres and its supplier system comprised of Fortune 500 companies, EXEED will adhere to the "domestic innovation" to meet the expectations of users for independent high-end brands.
Based on the deep insights into the future travel trends, EXEED boasts the "4F" product development concept, which include "free hand," "free range," "free space," and "free life." Stellar, the first model built based on this concept, represents EXEED's understanding and vision of smart travel in the future.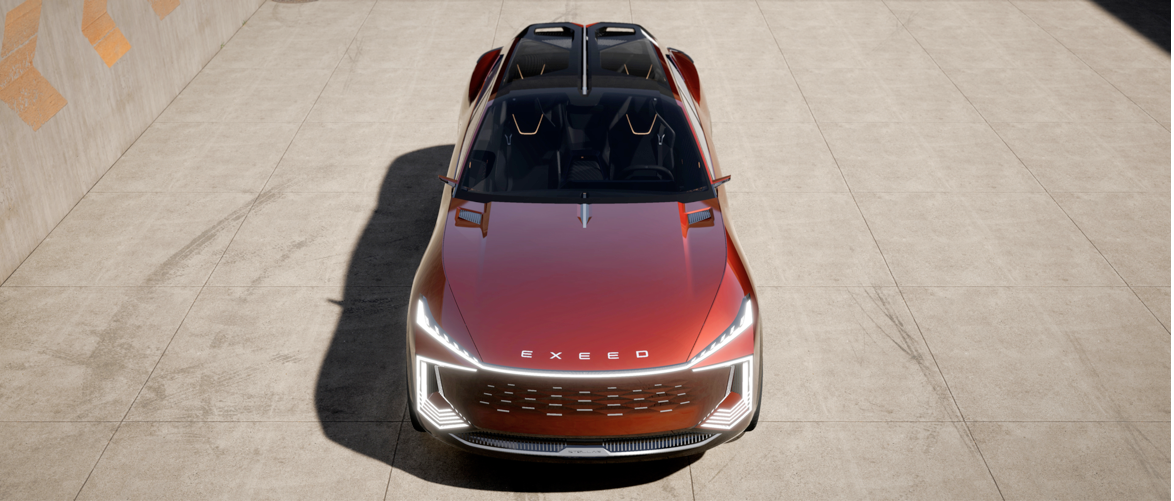 Born for the future
Created based on "4F" concept for p r o d u c t development, Stellar will realize people's thoughts of "intelligent mobility." It is named "Yao Guang" in Chinese after the first star of the "Big Dipper" in ancient China, which helped people distinguish directions and determine seasons. The Chinese name represents that EXEED will stick with the spirit of the "Big Dipper" and keep moving forward fearlessly.
The design of Stellar is inspired by the links of constellations in the universe.
The links between constellations are considered a great breakthrough made by human beings in the effort to observe and explore the starry sky.
The imaginary links display romantic aesthetics as well as the spirit of exploration. The new design will also set the trend of future EXEED products.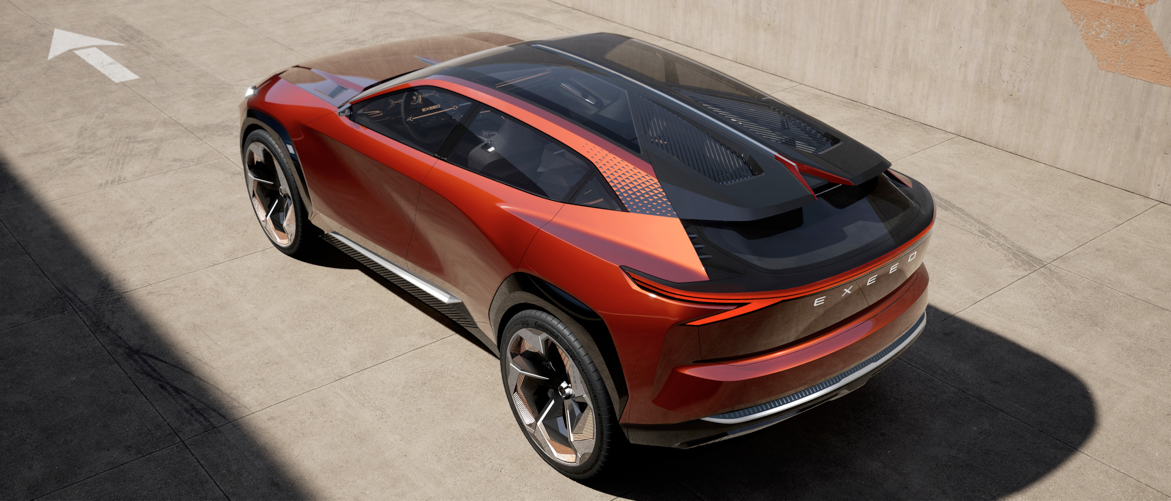 In addition to the new design, Stellar features high efficiency and low fuel consumption as a result of its GDI engine and super four-wheel drive. The model boasts Level 4 automatic driving and supports FOTA updates for various modules, such as DMC and EMS, allowing for vehicle customization. Furthermore, users can switch between various driving modes freely, such as meeting, entertainment, and gaming.
Stellar can be regarded as the first step EXEED has taken in aiming for the future travel market, representing the brand's judgment and thinking on future auto motive technologies.