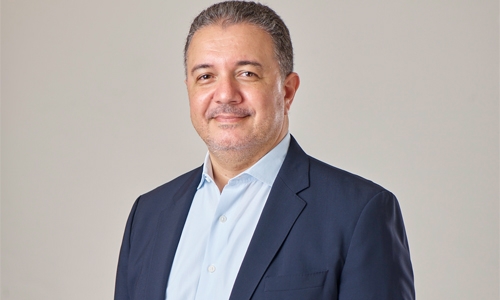 Wanclouds, Batelco partner for Multi-Cloud Migration
TDT | Manama
The Daily Tribune – www.newsofbahrain.com
Batelco and Wanclouds have signed a partnership to deliver Multi-Cloud Migration solutions, which is being introduced to Bahrain for the first time.
Wanclouds, an American software company located in Silicon Valley, offers products and services to automate and solve cloud migrations & networking challenges Batelco General Manager Enterprise Division Abderrahmane Mounir said that Batelco is pleased to launch this innovative solution in partnership with Wanclouds.
"The Multi-Cloud Migration solution is particularly well suited in meeting the needs of medium and large enterprise customers. The service we offer is a fully managed service that takes the burden of migration away from the customer," he added.
Wanclouds CEO Faiz Khan said, "We are very excited to partner with Batelco and bring our innovative offerings to help customers in Bahrain and across the region and accelerate cloud migrations and cloud managed services."