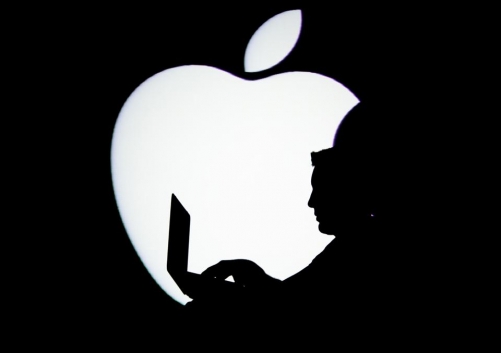 Apple loses up to $81 billion in market value as it unveils iPhone 12 range
California
Shares of tech giant Apple fell up to 4% on Tuesday as the company unveiled its latest iPhones. It is the company's first 5G-enabled range of phones, split across four new models.
Apple dropped $ 81 billion from its market cap at the intraday low of $ 119.65 per share.
The iPhone 12 will be available in a size of 6.1 inches and as a 5.4-inch version as the iPhone 12 mini. The premium iPhone 12 Pro is sold in sizes 6.1 inches and 6.7 inches. The new phones will also have longer-lasting screens, improved cameras, and a faster processor the company said.
The drop was stark enough to judge the reaction of the market to the new range of iPhones. While it is expected that the new iPhone models will serve as a serious upgrade to the predecessors, both in terms of design and performance, it is true that people have been left wanting for more.
The company's respite might be found in the iPhone 12 Mini for the time to come, as the most affordable iPhone in the new lineup is poised to appeal to a wider audience across Apple's international markets. Also, since the lineup includes 5G enabled smartphones, it will mark a timely entry for Apple into the 5G ecosystem that is up and coming in several countries across the world.