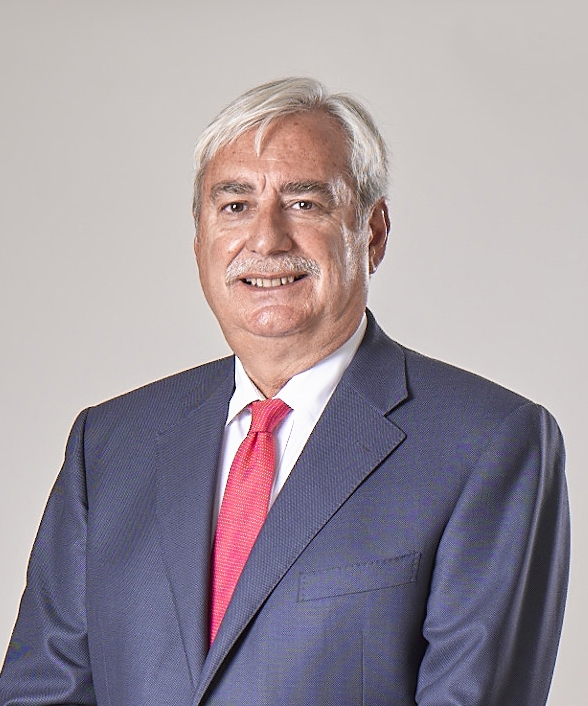 NBB continues to enhance COVID-19 safety measures
TDT | Manama
The National Bank of Bahrain (NBB) announced implementing a series of measures to ensure the health and safety of its employees across its operations and further support them beyond the workplace.
NBB said it's increasingly shifting towards a 'work from home' environment with priority being given to pregnant women and mothers with children below the age of 18, as well as to employees with compromised immunity due to chronic health conditions, and those residing with family members who fall under the previously mentioned categories.
The bank also enabled remote access to operational personnel currently working from home. Training courses and business meetings have continued with the increased adoption of digital communication methods.
A rigorous sanitisation regime is also being implemented across NBB's entire network, in addition to providing all customer-facing employees with the necessary personal protective equipment, such as gloves, masks and sanitisers, as an added safety measure.
Additional pre-emptive measures adopted include that to reduce both staff and customer exposure to any potential health risk, reducing working hours and staff rotations, and the temporary closure of high-density branches.
Staff operating in the closed branches are now supporting the remaining network. NBB is also extending the previously mandated 14-day leave of absence to those affected by COVID-19, to 21 days.
The bank deferred all monthly loans for Bahraini citizens for up to 6 months with no additional charges on interest, and no interest on interest, which is also applicable to Mazaya loans. The bank placed deferment on all monthly due payments for all credit cardholders for 6 months without additional charges and no interest on interest.
NBB has advised customers to utilise contactless payments and remote transactions from home through its 24/7 available mobile banking features. Other initiatives include the increase of limit on 'Tap&Go' without a PIN from BD20 to BD50, and the temporary increase of the debit card daily withdrawal limit at NBB ATMs from BD1000 to BD2000 until further notice.
The mobile banking features and registration process have also been explained through demonstrative videos and tutorials post on the Bank's social media channels, to support and educate customers who are experiencing the journey for the first time.
NBB said additional precautionary measures are being considered internally and will be deployed as and when the need arises.