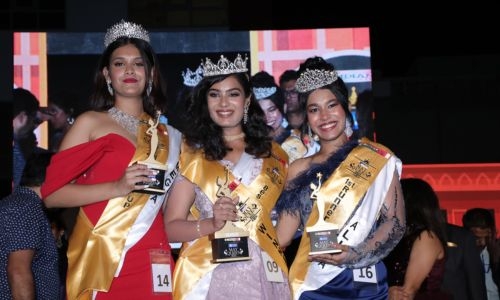 Malavika Sureshkumar crowned Indian Club Bahrain May Queen 2023
TDT | Manama
The Daily Tribune – www.newsofbahrain.com
The iconic calendar event of The Indian Club - May Queen pageant concluded with a positive note to the fashion aspirants.
The organisers ensured that last night was an evening meant for all kinds of audiences.
The entire program was well-crafted and kept the crowd engaged. The event lured over 1000 spectators to the venue in Gudaibiya.
Indian Ambassador H.E. Piyush Shrivastava was the chief guest.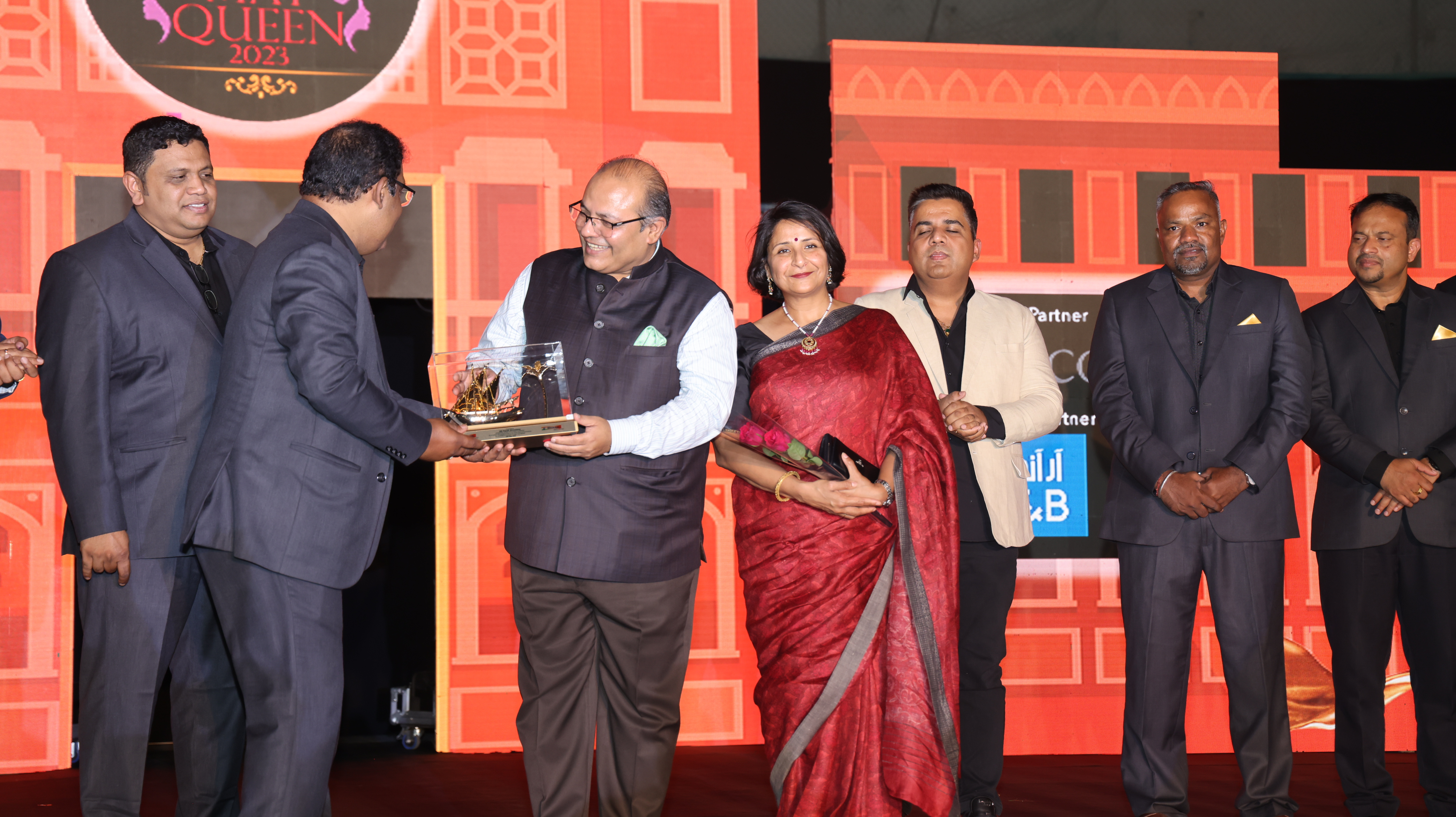 The show started with a dance performance by all the 16 contestants and sponsored by Kachh Gh, followed by R&B Casual Round, Beyon Money Ethnic Round & African Eastern Party Wear Round.
The first three rounds (casual, ethnic and party wear) witnessed healthy competition between the contestants.
Organisers commended choreographer Anju Shivdas and groomer Asar Ziya for having done a wonderful job.
The judge's panel apparently had a tough time evaluating the contestants.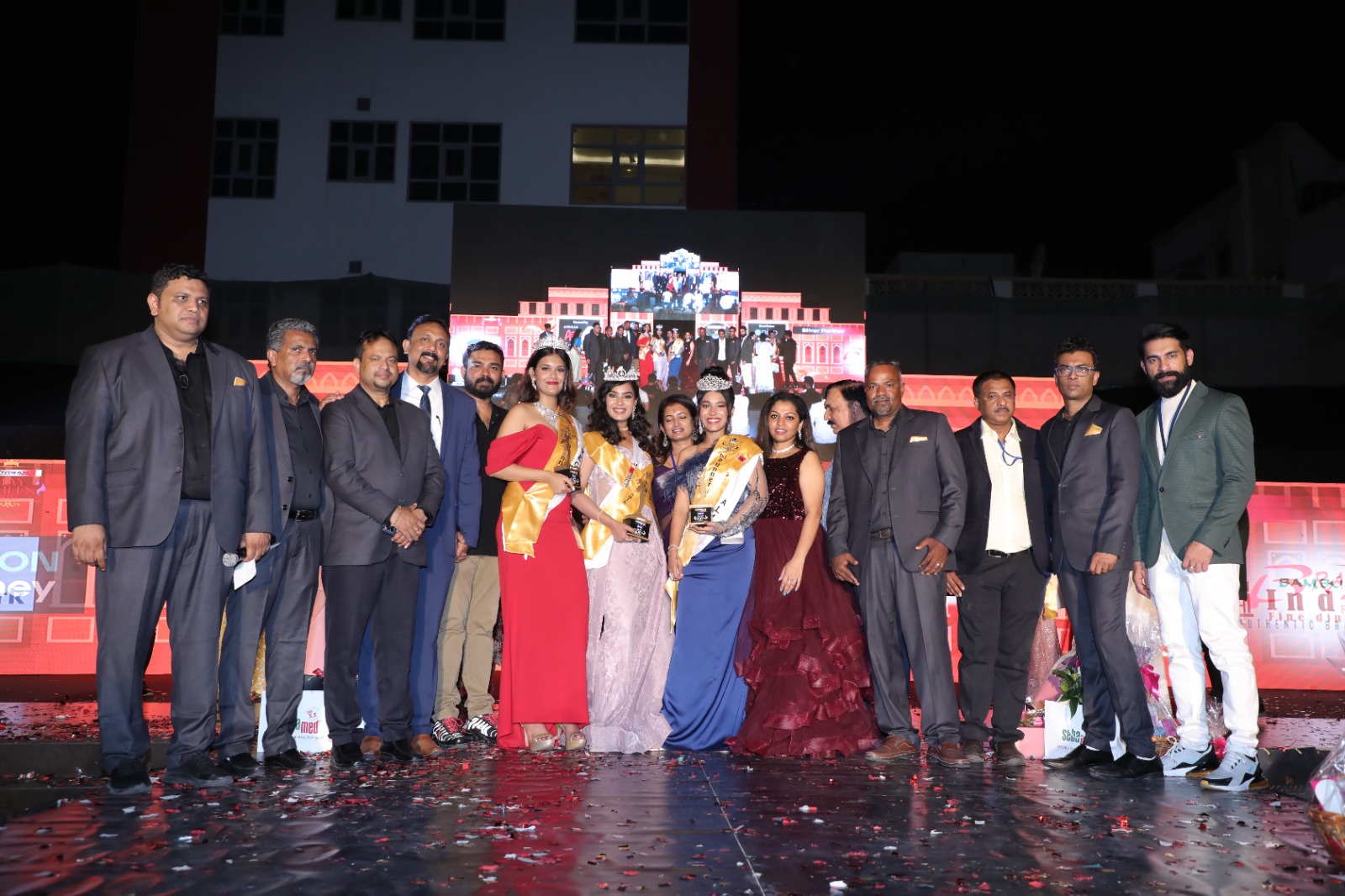 The Indian Club Beyon Money May Queen 2023 crown was won by Malavika Sureshkumar, followed by first runner-up Alina Nathalie Mendonca and second runner-up Megha Shivakumar.
The other two finalists were Nayana Manoharan and Astral Cutinha.
The category awards were as follows: Sree Sowkya Best Smile to Nayana Manoharan, Megamart Best Walk to Malavika Suresh Kumar, Maysoon Saloon Best Hairdo to Alina Nathalie and Clear vision Audience choice to Astral Cutinha.
The winners received a handful of great prizes.
The Indian Club Beyon Money May Queen 2023 received the crown, sash, a cash prize of $1600, and other sponsored gifts ranging from a Joyalukkas-sponsored diamond necklace, electronic gadget gifts, and other gift hampers.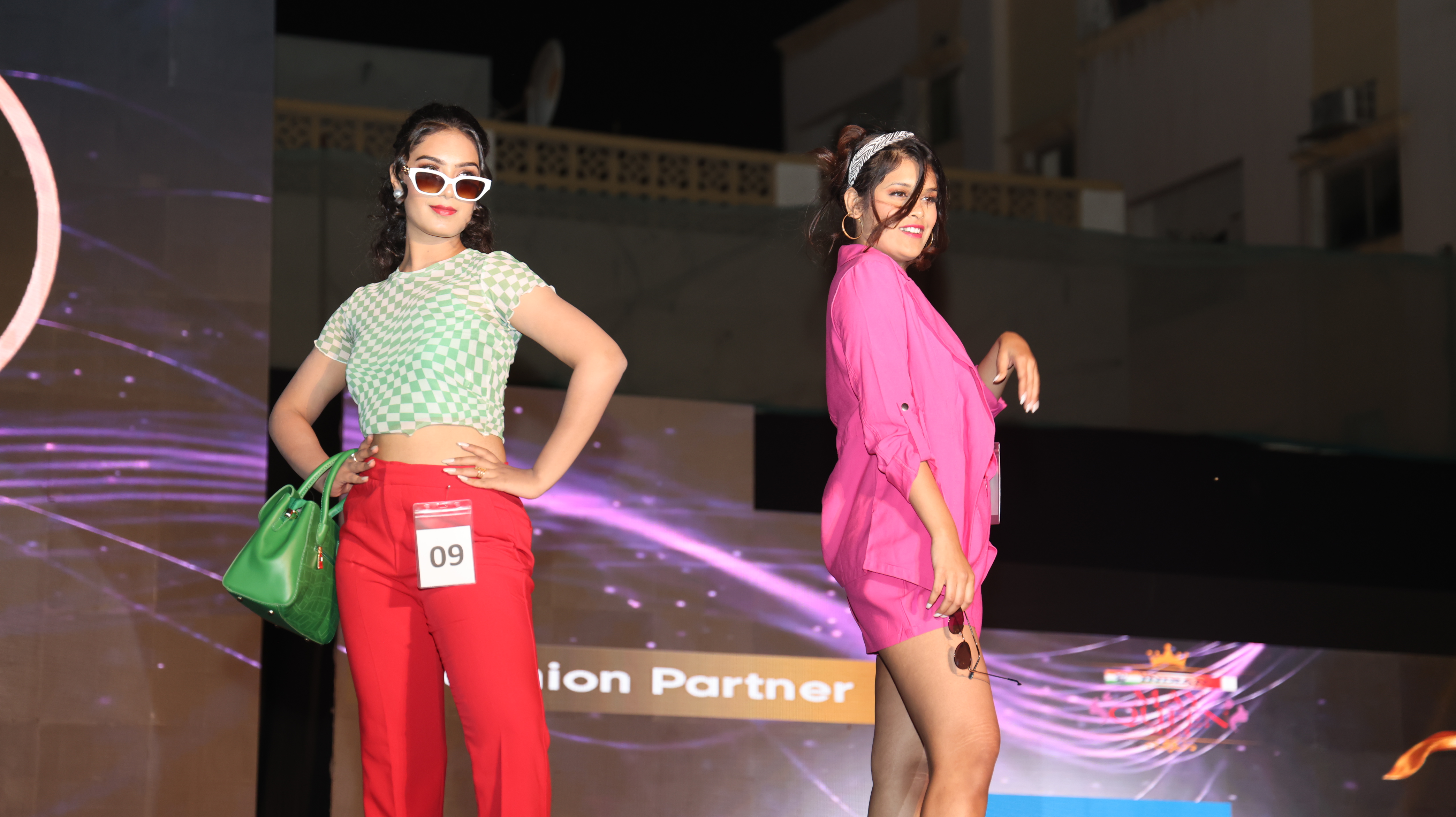 The first and second runners-up received a sash and cash prize of $1200 & $700 respectively along with various gift hampers.
The last two finalists received a cash prize of $250 each.
Category award winners also received sponsored gifts.
The Indian Club May Queen organizers arranged gift hampers from various brands for all the contestants.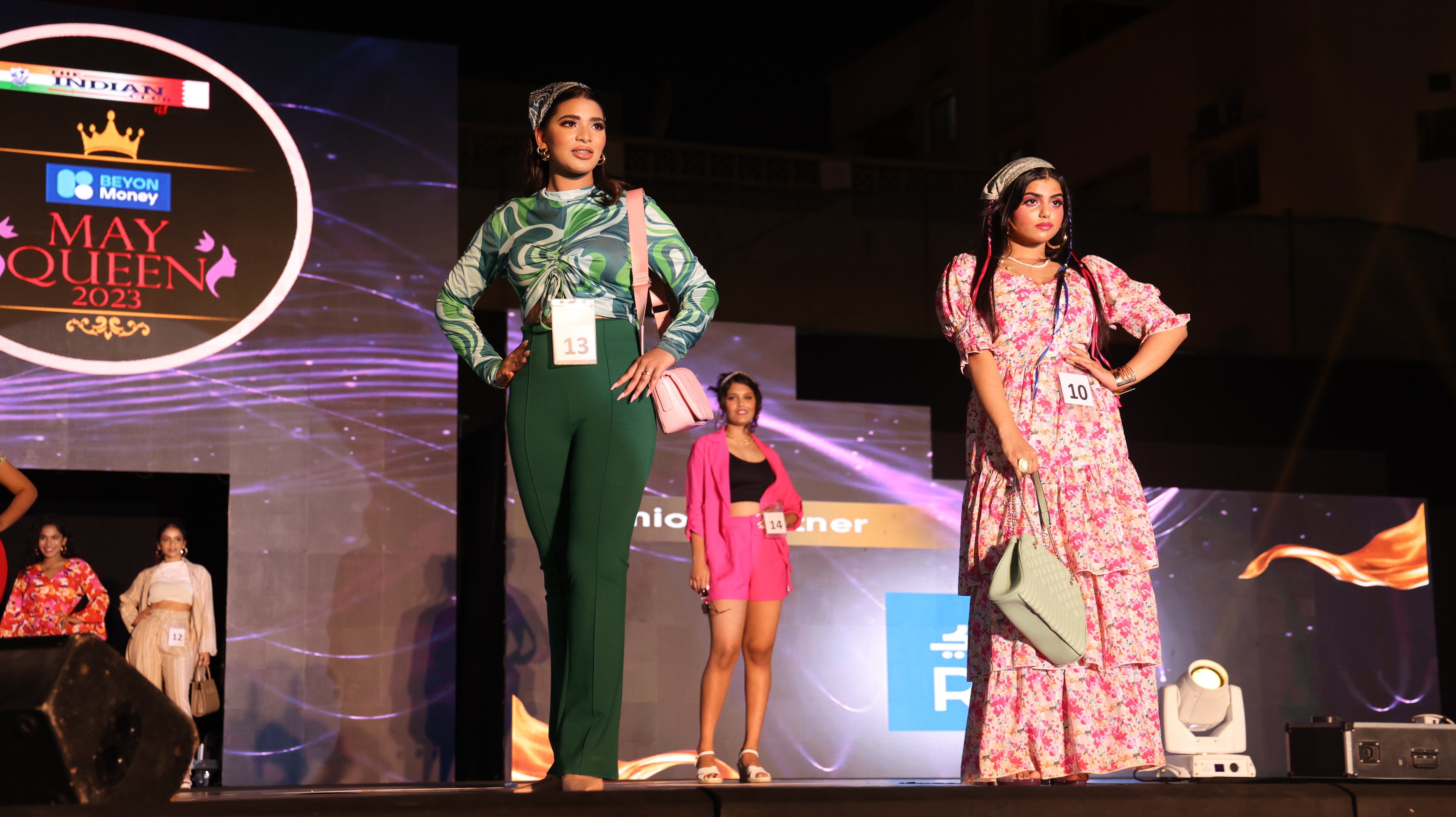 In addition to the ramp walk, the audience got to enjoy a wonderful array of dance performances by professional artists and dance groups, including The Destiny Kings, Prismbliss, Rhythmic Dancers, Aurians, IMAC, Aura, Dazzling Star, Srilankan Dance and Live Band by SF Collective.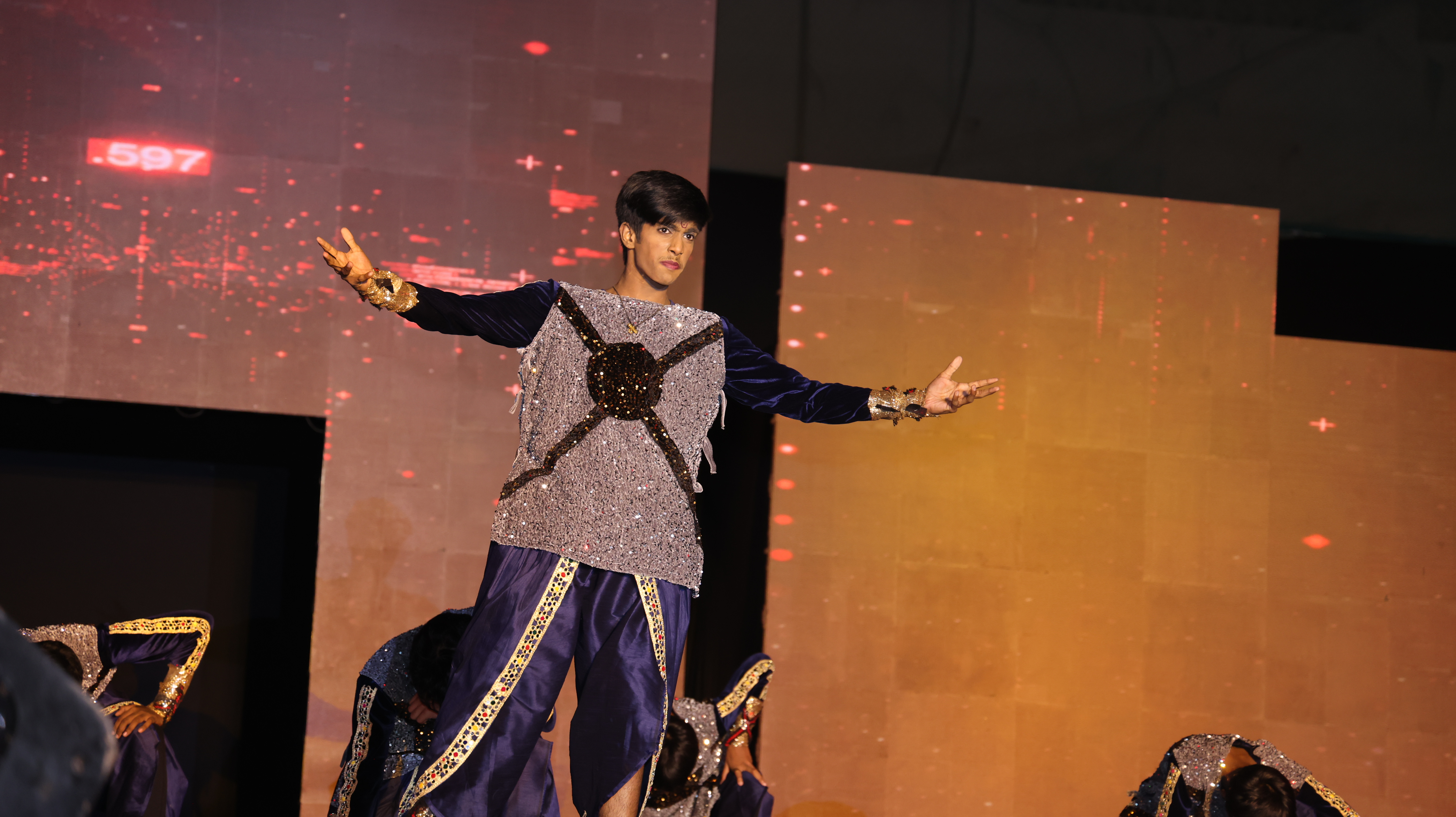 The title of the event was sponsored by Beyon Money, and the show was powered by African Eastern, along with event partner PICO, fashion partner R&B and entertainment partner Radio Mirchi.
The Indian Club officials thanked the concerned ministries for all cooperation.