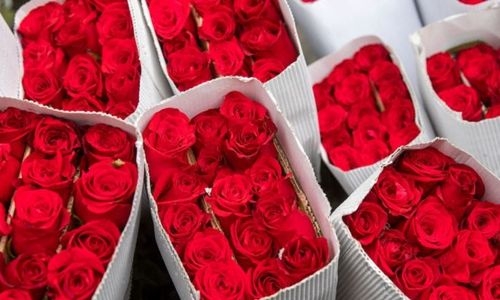 Bahrain florists experience huge demand as romantics splurge on Valentine's Day
TDT | Manama
The Daily Tribune – www.newsofbahrain.com
Report by Zahra Ayaz
Love is, as they say, "priceless."
However, when it comes to purchasing for Valentine's Day to disclose one's heart's desire, real love may cost a bit more this season due to increased demand.
Market sentiments are strong, according to experts, and consumers are expected to rejoice with all guns blazing this year.
The market is already on the upswing, according to prominent flower shops, as lovers have proven their desire and capacity to spend on loved ones in the face of a better job market.
This is also a huge relief for the market, which has been suffering as a result of the COVID-19 outbreak.
"The demand for red roses is at an all-time high," shopkeepers confirmed to The Daily Tribune.
"V-day demands have overwhelmed our order books, with florists flying in hundreds of thousands of flowers to make the most of this season."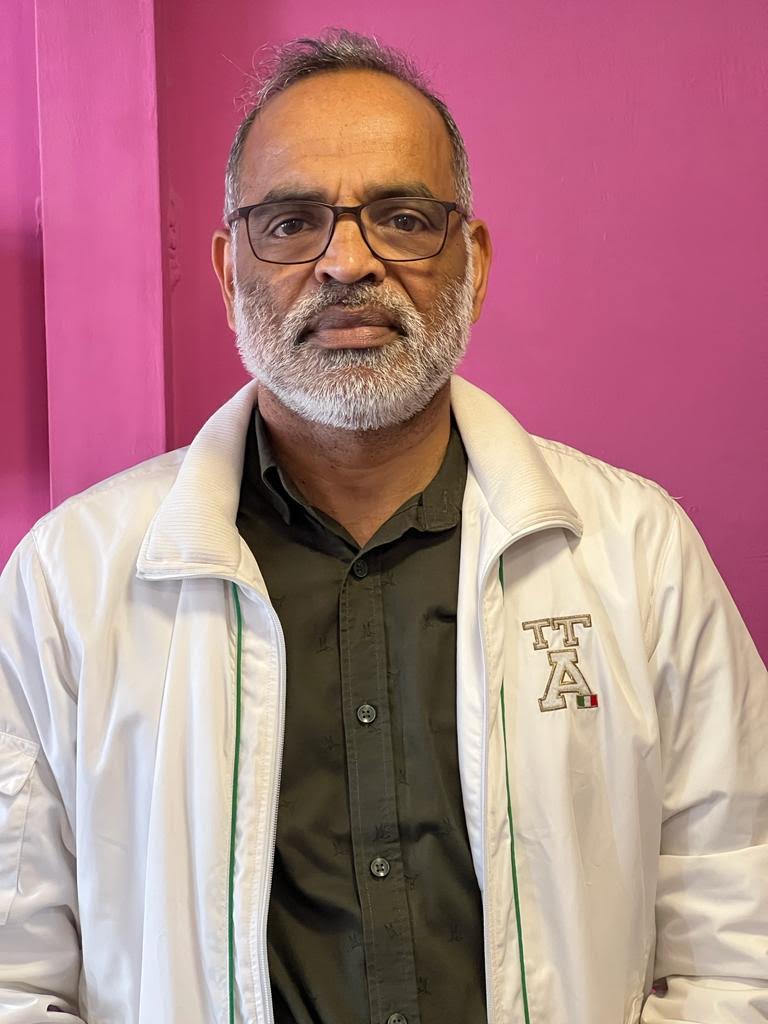 "This is considerably better than last year, and the costs are better now."
"The business is booming," another florist stated, applauding the romantics who spend hundreds of dinars on floral arrangements and chocolates for their loved ones.
"Because love knows no boundaries, individuals are also delving deep into their finances this season, providing a much-needed boost to the market."
Florists admit that the bulk of their customers is women planning to decorate their homes for their husbands.
According to Raja Mohi Uddin, a salesperson at Rolanda Flowers, the company's sales have increased considerably this season.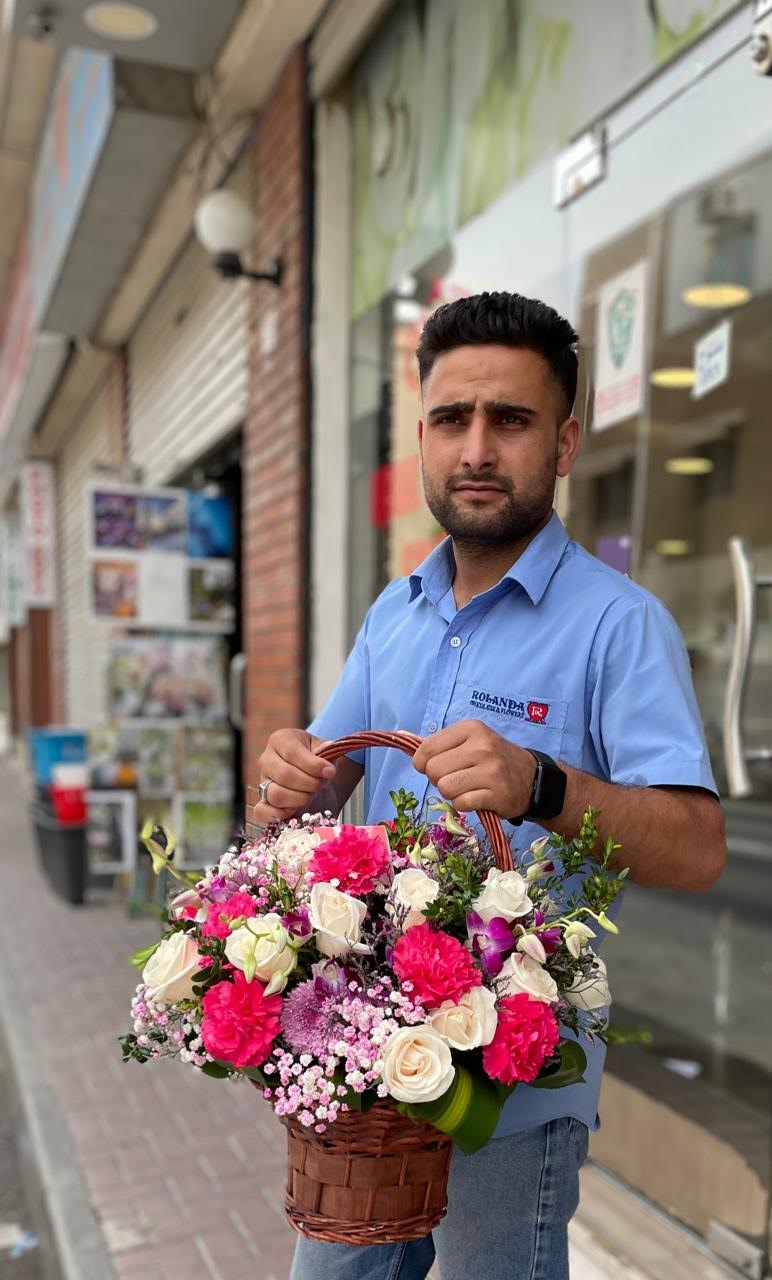 "The most popular choice requested is red. Our order books are full, and they keep coming. We can make people happy. People have been ordering flower arrangements and roses since January."
He added that they mostly rely on imports from Kenya, Holland, Colombia, Singapore, etc.
He also revealed that, besides in-person sales, customers are placing orders over Instagram.
Meanwhile, the return to normalcy is a tremendous comfort for NK Jayan, the manager of Bahrain Flowers.
"Naturally, costs are rising as well. In addition to gifts, we have a variety of combos available. Red roses, chocolates, and other flowers are selling nicely. Even though Colombia offers a wide variety of flowers, three stand out: roses, carnations, and orchids. Women are purchasing a lot of roses for their homes, and I think it's because they aren't getting out as much right now."
Flowers are among the most popular and affordable gifts for youngsters.