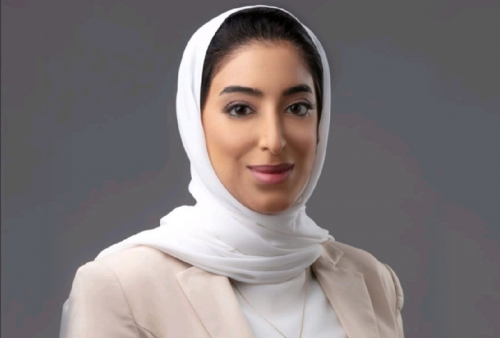 Bahrain's tourism on road to full recovery
TDT | Manama
The Daily Tribune – www.newsofbahrain.com
Bahrain's tourism sector continues to recover at a strong pace from the devastating effects of the COVID-19 pandemic.
Among those hit hardest by the global health crisis, the tourism industry is witnessing strong numbers, particularly in terms of visitor arrivals, making it one of the driving forces of the Kingdom's economic growth and sustainable development.
According to the latest statistics issued by the Information and e-Government Authority (iGA), there were 38% more visitors who arrived in Bahrain in the second quarter of 2022 than there were in the first quarter.
Total tourism revenues during the same period amounted to BD330.4 million, an increase of 562% over the same period last year, when revenue figures were BD49.9 million. The Ministry of Tourism indicated that the tourism recovery rate reached 82% compared to the pre-pandemic period, specifically, on the second quarter of 2019.
During the second quarter of this year, the hospitality and hotel sector in Bahrain recorded 2,973,000 nights of tourism, far better than the 569,000 nights of tourism in the same perior in 2021, an increase of 422%.
Encouraging results
Tourism Minister Fatima bint Jaafar Al Sairafi said the encouraging results reflect the fruitful efforts of promoting the Bahraini tourism sector regionally and internationally through its participation in many external activities.
She highlighted the importance of restoring the vital role of the sector in supporting the national economy, diversifying its sources and creating job opportunities, within the framework of the effective implementation of Bahrain's tourism strategy 2022-2026. The statistics demonstrate that the Kingdom is making progress towards the full recovery of the sector following the pandemic, Al Sairafi noted.
The Minister expressed confidence in the ability of the tourism sector to continue recording a steady increase in the number of tourists, the number of hotel nights and occupancy rates in general. Part of the recovery package created by the ministry is the gradual complete lifting of restrictions on the movement of tourism and travel around the world, as well as the current and future programs organised by the authority in partnership with the private tourism sector.