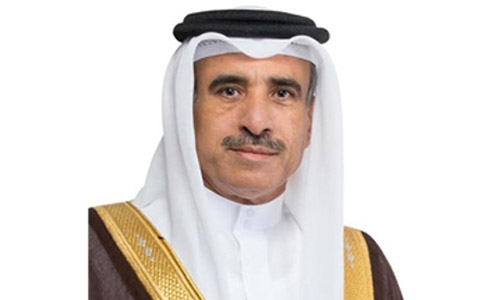 Housing units distributed
Manama : A total of 4800 housing units have been allocated and handed over to their eligible recipients.
The move was in line with the order issued by His Royal Highness Crown Prince, Deputy Supreme Commander and First Deputy Premier during the Government Forum last October.
"The ministry has completed the distribution of 4800 units located in the Northern Town, Al-Lawzy, Al-Hajiyat, bloc 207 project in central Muharraq, bloc 609 project in Sitra and other residential projects in Hamad Town and Tubli", Housing Minister Basem bin Yacoub Al-Hamer said.