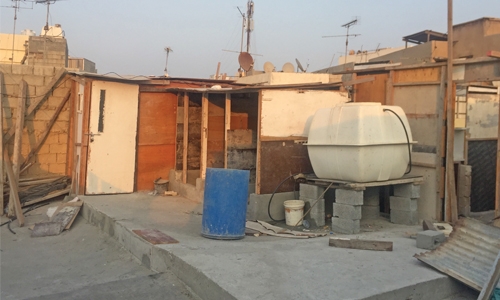 Unsafe building functioning as labour camp in Bahrain
Manama : A ramshackle building functioning as labour camp in the Capital on Road 411 and Block 304 is posing danger to its inhabitants who are mostly poor workers residing in the building.
"The Municipal officials had ordered to demolish the building. An official from the Electricity and Water Authority had even removed the main power switch. In spite of all that the owner of the building took illegal electricity connection and is continuing to rent the place to almost 80 plus labourers in the building," a source told DT News yesterday.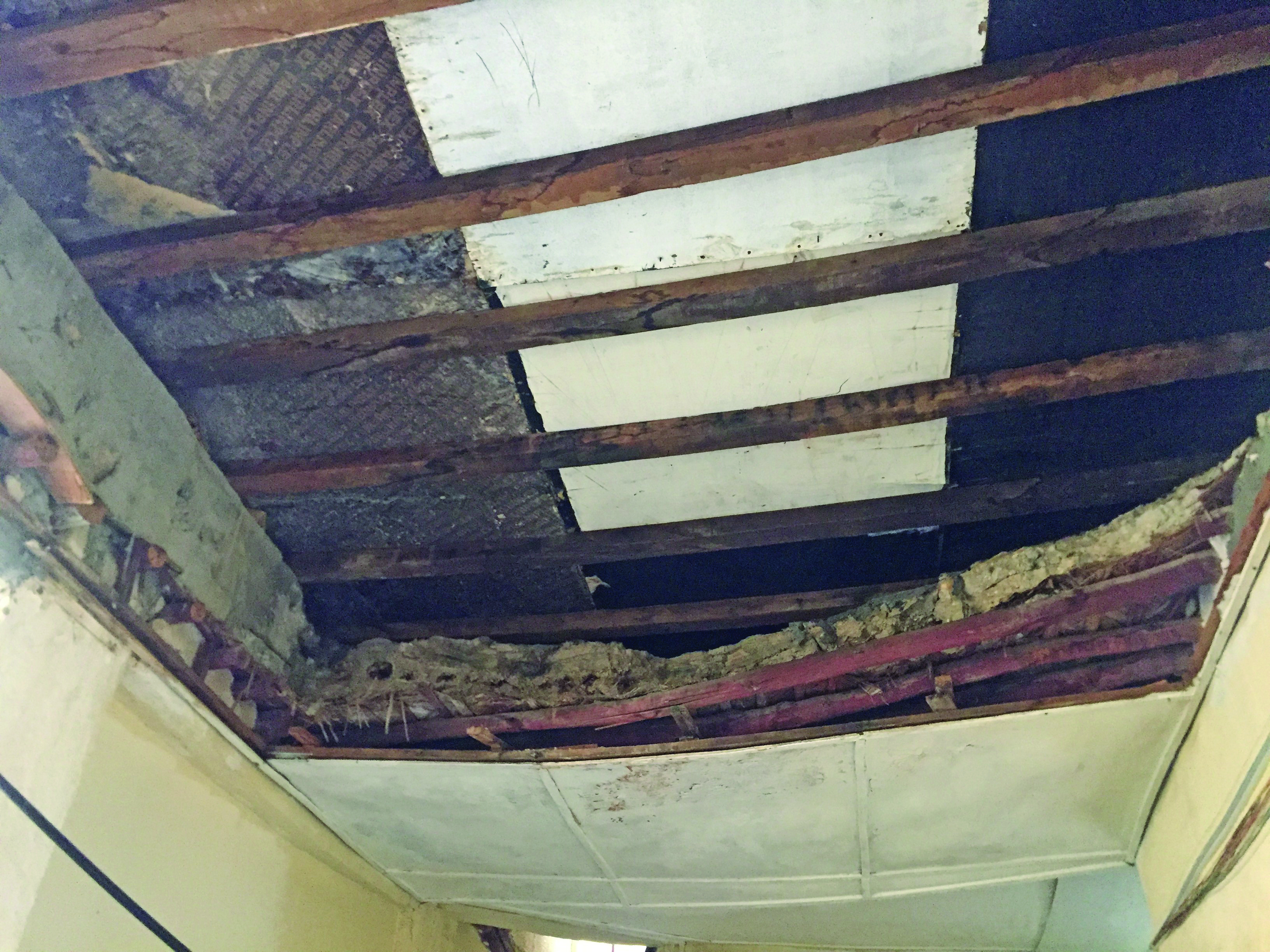 The roof of the dilapidated building had fell on the labourers a couple of months ago, said a resident in the ramshackle structure.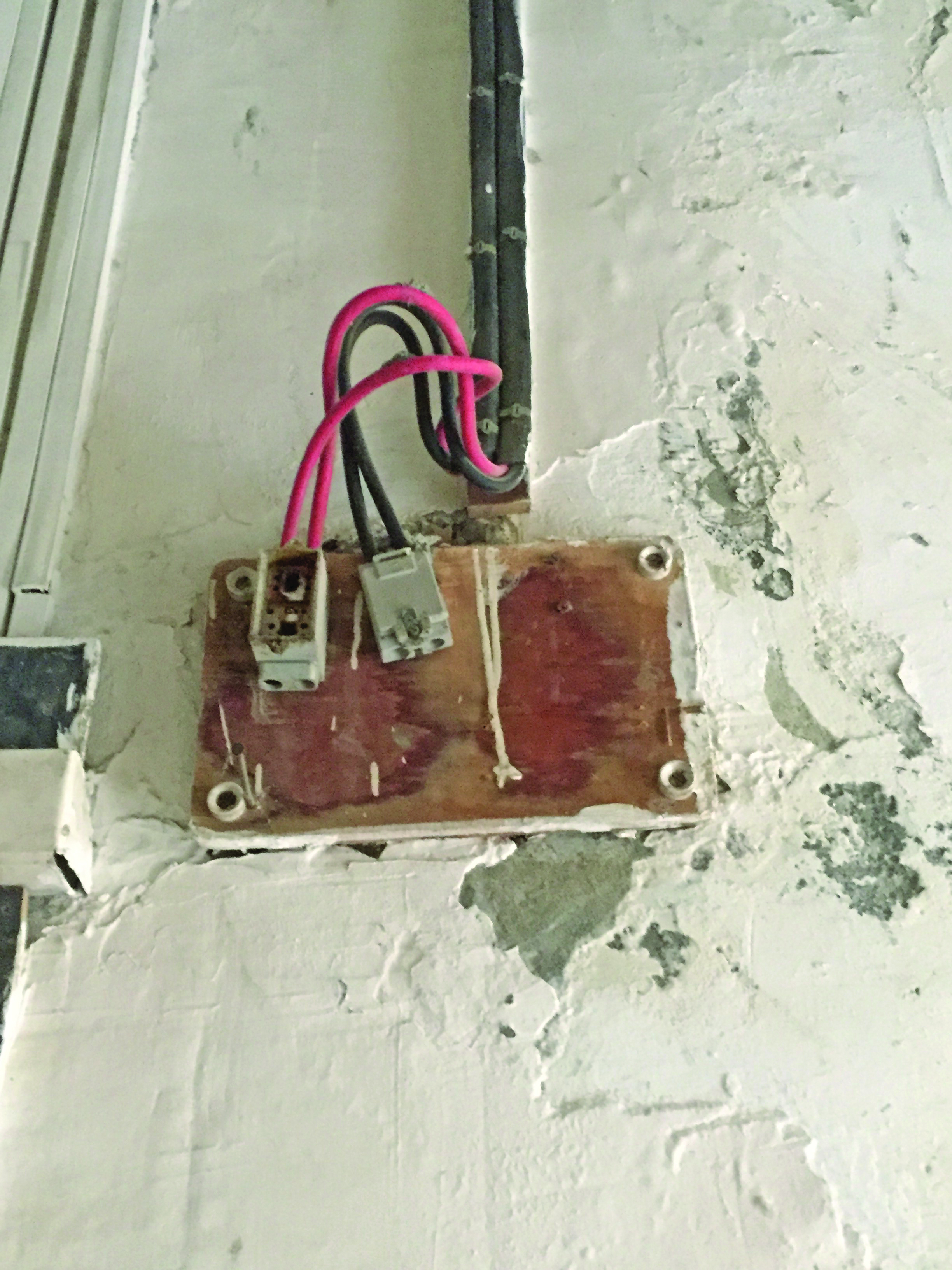 "In spite of that the owner is illegally constructing extra rooms for the labourers on the terrace throwing all safety rules into the winds. One room is already constructed on the terrace and people are residing there. And now, the landlord is constructing more rooms illegally," the source added.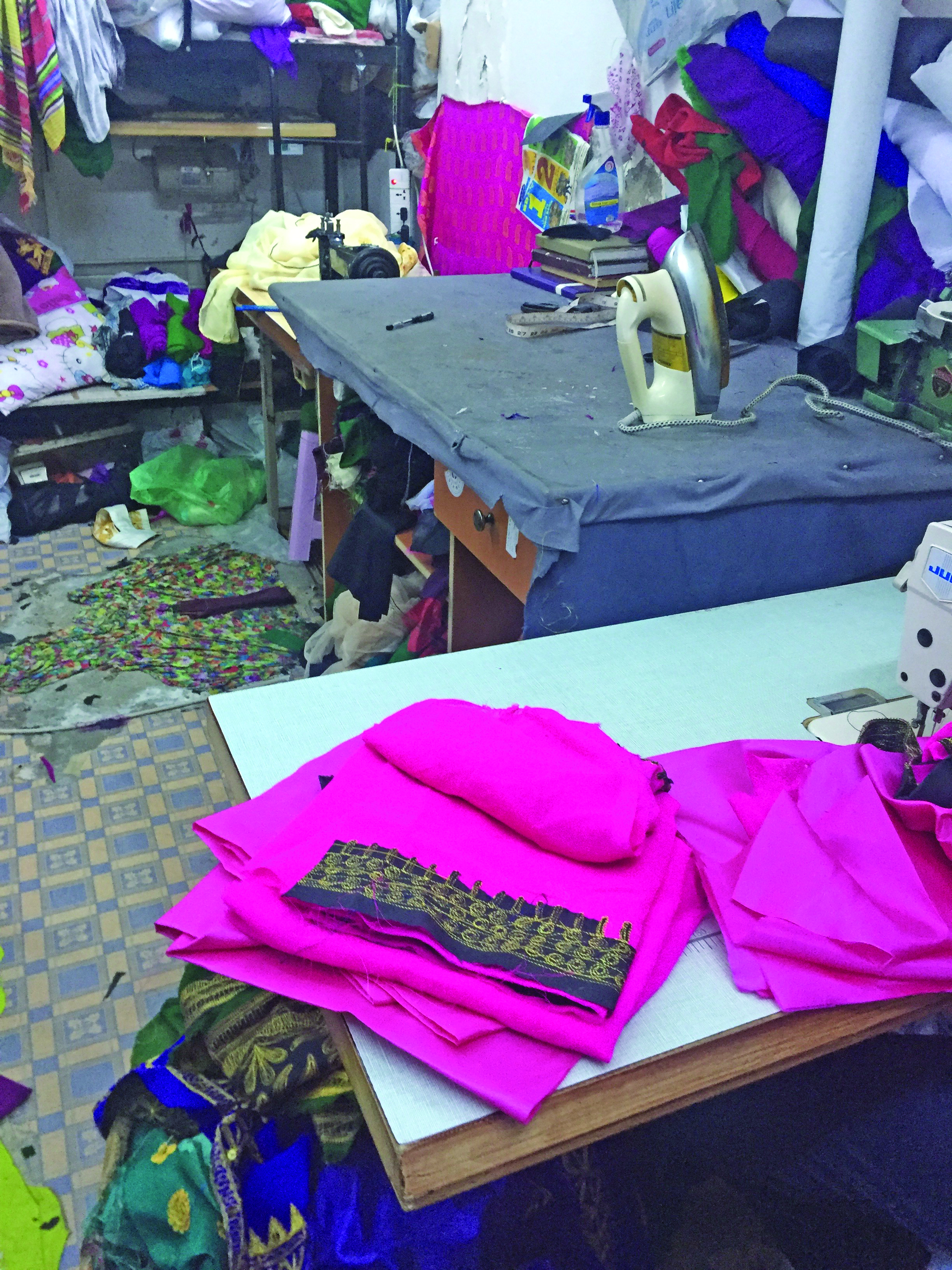 A tailoring shop is also functioning in the labour camp, said a resident of the building.
"We pay BD100 to BD150 per person, and we still are living in such a cramped and desparate condition. The building is so shaky that we never know when the ceiling will fall again," another labourer residing in the building said.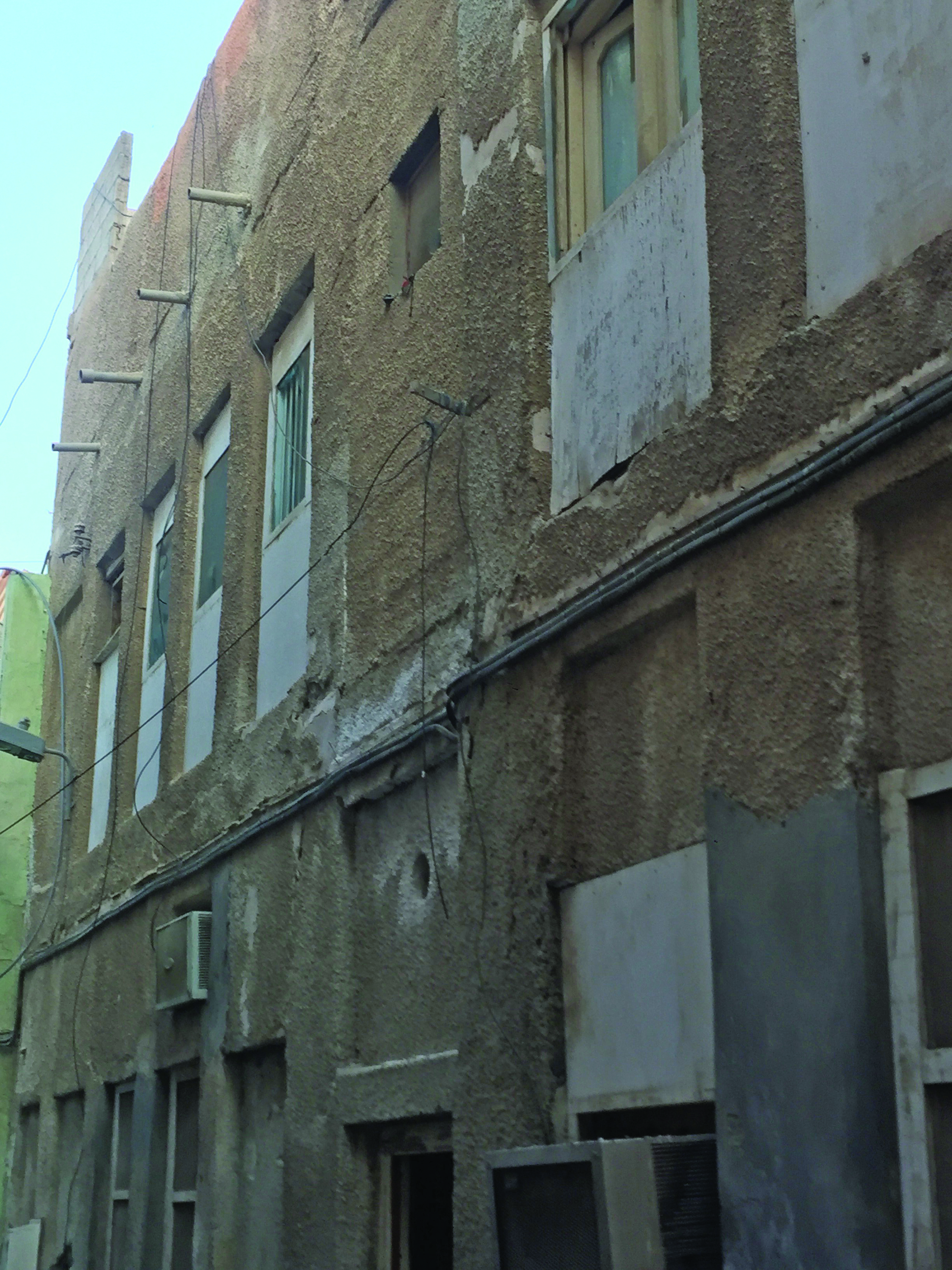 "The landlord does not care at all. All he cares about is rent. There are cracks on the floor and the building is so unstable and inspite of that, the landlord is constructing extra rooms. The condition is horrible, the water doesn't stop leaking, especially during the rains," the resident added.