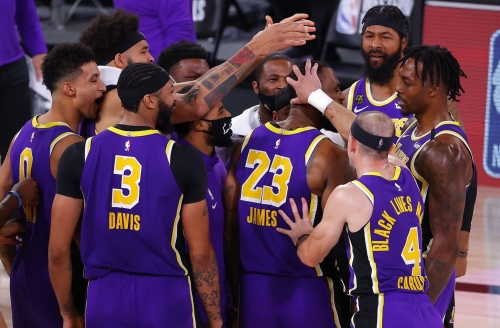 Los Angeles Lakers qualify for the NBA Final for the first time
The Los Angeles Lakers qualified for the NBA final for the first time in ten years, beating 117-107 over the Denver Nuggets in the fifth game of their confrontation in the Western Division final last night.
And scored LeBron James 38 points and grabbed 16 rebounds and ten assists crucial balls.
The Nuggets narrowed the lead to 103-99 thanks to a hat-trick from Jukic four minutes and 35 seconds before the end, but James scored nine straight points to clinch the Lakers' victory.