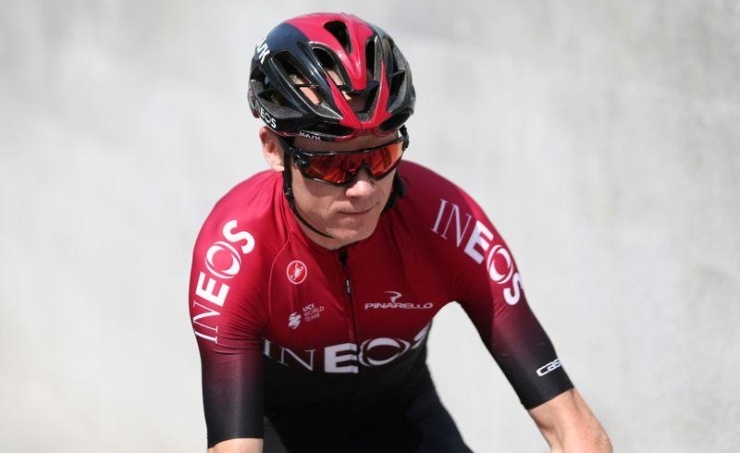 Cycling: Froome says recovery almost complete
France
Four-times Tour de France winner Chris Froome said his recovery from a horrific accident last year was nearly complete and his training load was back to normal as he prepares for when competition resumes after the new coronavirus outbreak.
Speaking during a Team Ineos virtual race on Sunday, Froome described his recovery as "going really well" as he waits out the coronavirus lockdown at home in France, Reuters reported.
"I'd go as far as saying it's pretty much complete," said the 34-year-old British rider.
"I am still doing some exercises off the bike just to strengthen that right side that was injured but I'm back to normal training loads again."