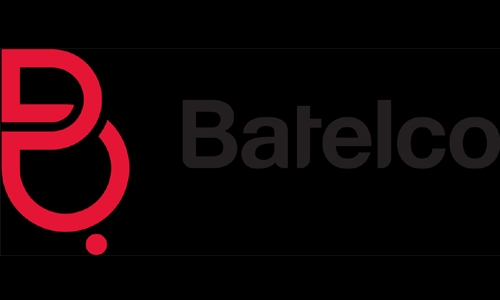 Batelco Datacentre gets top award
Batelco, a leading digital solutions provider in Bahrain, announced it has achieved Tier III Certification of Design and Construction from Uptime Institute, for its RJR Data Centre. The milestone marks Batelco as the Kingdom's first commercial data centre receiving both Design and Construction recognition.
The certification is awarded by the Uptime Institute, the globally recognised data centre expert, and is a performance-based evaluation of a data centre's progress. Batelco said it is focused on developing world-class Data Centre facilities to meet the increasing demands from companies that require sophisticated and cutting-edge services.