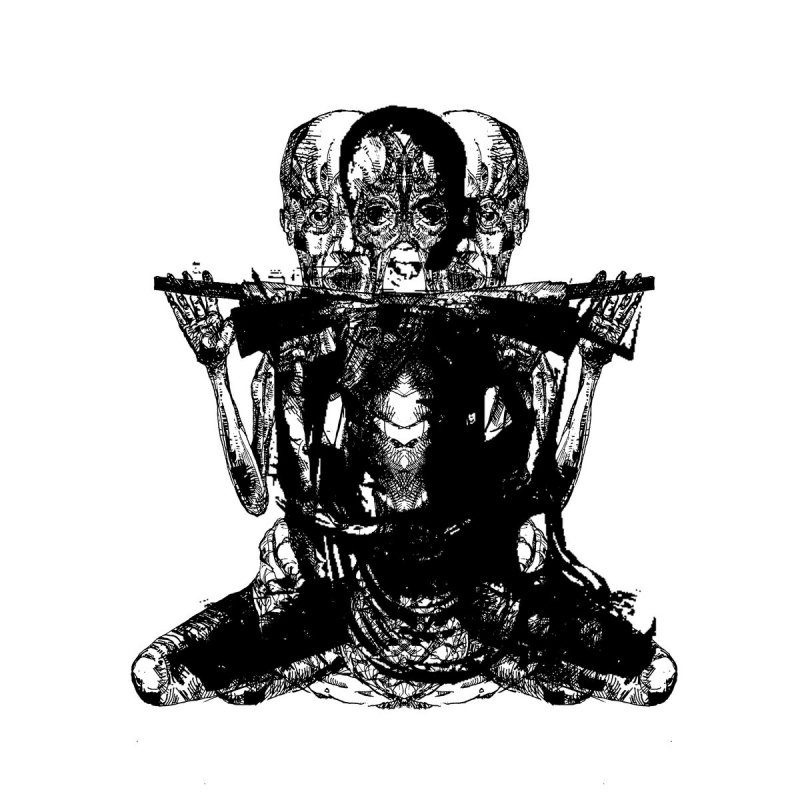 Why I see myself as a European patriot?
When I covered the war in Bosnia I got to know Nermin Tulic, a prominent Sarajevo actor. He had his legs blown off by a Serbian shell on June 10, 1992. He raged.
He begged me not to look at his stumps. He wondered how he had ever taken his wife, who was half-Serb, in his arms. He told me how he had wanted to die as he lay in the hospital and, on the floor below, his wife gave birth to their second daughter. Only his father's words gave him the will to live: "A child needs his father even if he just sits in the corner."
I am a European patriot because I witnessed how nationalism could turn a cosmopolitan European city into the place where Tulic lost his legs. Nationalism, self-pitying and aggressive, seeks to change the present in the name of an illusory past in order to create a future vague in all respects except its glory. Pregnant with violence, manipulating fear, it is an exercise in mass delusion. I hate it with all my being.
As François Mitterrand, the former French president, observed in 1995, prejudices must be conquered because the alternative is nationalism — and "nationalism is war." Almost a quarter-century later, nationalism advances. The American president declares: "You know what I am? I'm a nationalist. OK? I'm a nationalist."
This is how dangerous words achieve banality. From Hungary to France, from Poland to Britain, nationalists pour scorn on the European Union and seek its unravelling. I am a European patriot because I read the war diary of my uncle Bert Cohen of the 6th South African Armored Division, 19th Field Ambulance.
He reached Italy's Monte Cassino on July 21, 1944. His diary entry: "Poor Cassino, horror, wreck and desolation unbelievable, roads smashed and pitted, mines, booby traps and graves everywhere. Huge shell holes, craters filled with stagnant slime, smashed buildings, hardly outlines remaining, a silent sight of ghosts and shadows. Pictures should be taken of this monument to mankind's worst moments and circulated through every schoolroom."
That was Europe not so very long ago.