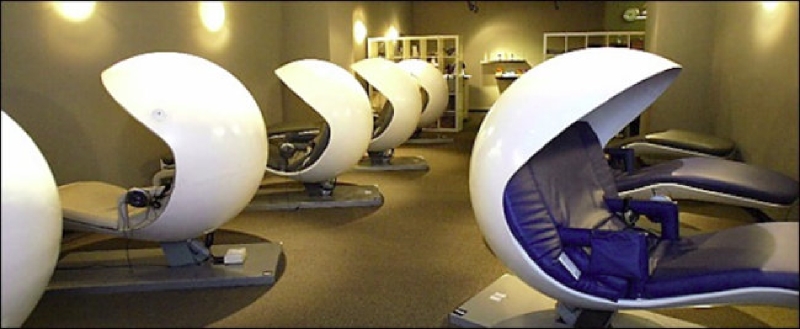 Training the older generation
In over three decades of working in government and the private sector as well as managing my own business, at no time has the workplace culture changed so rapidly as in the past five years. The new technology that drives productivity has changed workplace values and expectations of the workforce. Many employees in the below 35 age group are no longer looking for permanence and long-term service awards.
They function in a global gig economy and balance their careers and professional skills by taking on project work and interspersing it with life-affirming personal experiences. In short, the young worker today is curating his/her life to meet aspirations that are very different from what my generation had. In response, organizations too are evolving all the time and there has been a seismic shift in corporate culture, with a rise in practices like working from home, less formal office attire and a greater amount of flexibility afforded to staff.
At least – this is the case in many developed countries. In the GCC, we have a long way to go before we adapt and adopt to the millennial employee's vision of how she/he would like to manage work-life balance. One of the difficulties that the senior generation faces today – especially in the hierarchical societies of the Arab world and Asia - is in balancing their employees' new expectations and modifying workplace rules with the corporate framework that emphasizes 20th-century loyalty to the company. Not moving up with the times and refreshing the workplace template leads to loss of productivity and unhappiness. For example, would we agree to work in the 18th century Industrial Revolution factory settings with its overcrowding and relentless work speed? Surely not. Then think of the mental expectations of the Knowledge Industry of today as a similar paradigm.
Figures published by the American Psychological Association estimating that US businesses face additional costs of up to $500 billion a year if they do not tackle issues like worker stress. It's not only fiscal benefits that therefore come from developing a happier workforce, as organizations that demonstrate a higher level of wellbeing also tend to benefit from lower levels of sickness absence, as well as developing a more positive reputation that makes recruitment of the very best talent that much easier. When we speak of the I.T. giants such as Google, Apple, and Microsoft, we speak of their employee perks in wondering tones: on-site haircuts, laundry, dry cleaning and gym (Google) and even pet insurance and nap rooms for staff (Zappos), the extra mile that these companies go is reflected in the way they attract the best talent in the world.
The GCC companies and especially the older generation of managers are the ones who have to be retrained in managing the expectations of the company and the staff. With a rising population of millennials entering the workforce, that change has to happen fast.
There is a story about how the WWII British hero Sir Winston Churchill was touring America as a guest of his good friend President Harry S. Truman. Truman was a champion poker player while Churchill, unfortunately, was a very average player. As they played with a couple of Truman's friends, Churchill started losing heavily.
Truman called his American team and asked them to let the British statesman win. "He won the war with us, I'm not going to let him lose at a card game," Truman told his men. Life is about choosing one's battles in order to win the war. We come across so many situations when the choice is about showing off our knowledge or letting our opponent ride the wave so that we gain on the larger cause.