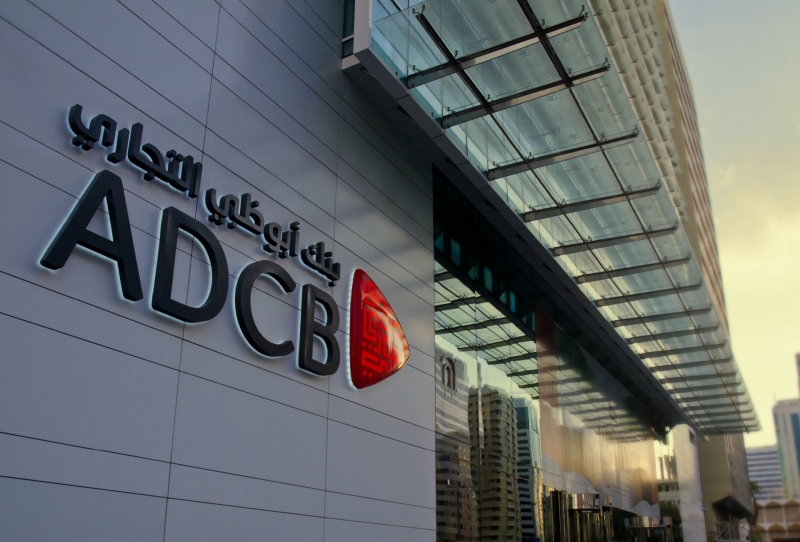 Abu Dhabi up on bank merger
Abu Dhabi shares rallied yesterday after Abu Dhabi Commercial Bank (ADCB) said it was exploring potential merger talks with two other lenders, while regional markets were muted amid continued US trade disputes with other countries.
ADCB said on Monday it was in early merger talks with Union National Bank (UNB) and Al Hilal Bank that could potentially form a lender with $113 billion in assets. "Investors are reacting to the positive news of the potential merger of ADCB and UNB and possibly Al Hilal Bank," said Tariq Qaqish, managing director of the asset-management division at Mena Corp.
Financial Services in Dubai. "The banking sector globally is moving towards digital, therefore closing branches, focusing on cost to income ratios is vital for banks to compete and be able to generate higher returns on equity.
The UAE is no different." Dubai-based Arqaam Capital said it saw 40pc upside for UNB from Monday's closing price of 3.86 dirhams a share, according to a note to clients. The Abu Dhabi Securities Exchange General Index closed 0.9pc higher at 4,984 points. The Dubai Financial Market General Index was up 0.3pc, led by real estate and logistics companies. Damac Properties, the owner and operator of the only Trump-branded golf club in the Middle East, was up 0.5pc.