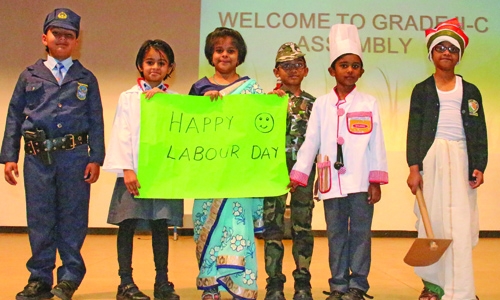 NMS-DPS celebrates labour day
To appreciate and thank the selfless service of all who work with full dedication and ensure the hygiene and security of the school, the students of NMS-DPS Bahrain celebrated Labour Day last week.
A special assembly was conducted on this occasion highlighting the need, importance and significance of the role of workers in our life.
Principal Arun Kuumar Sharma addressed the students and emphasized the values of dignity of labour which helps a person to become more humane and responsible towards their fellow beings.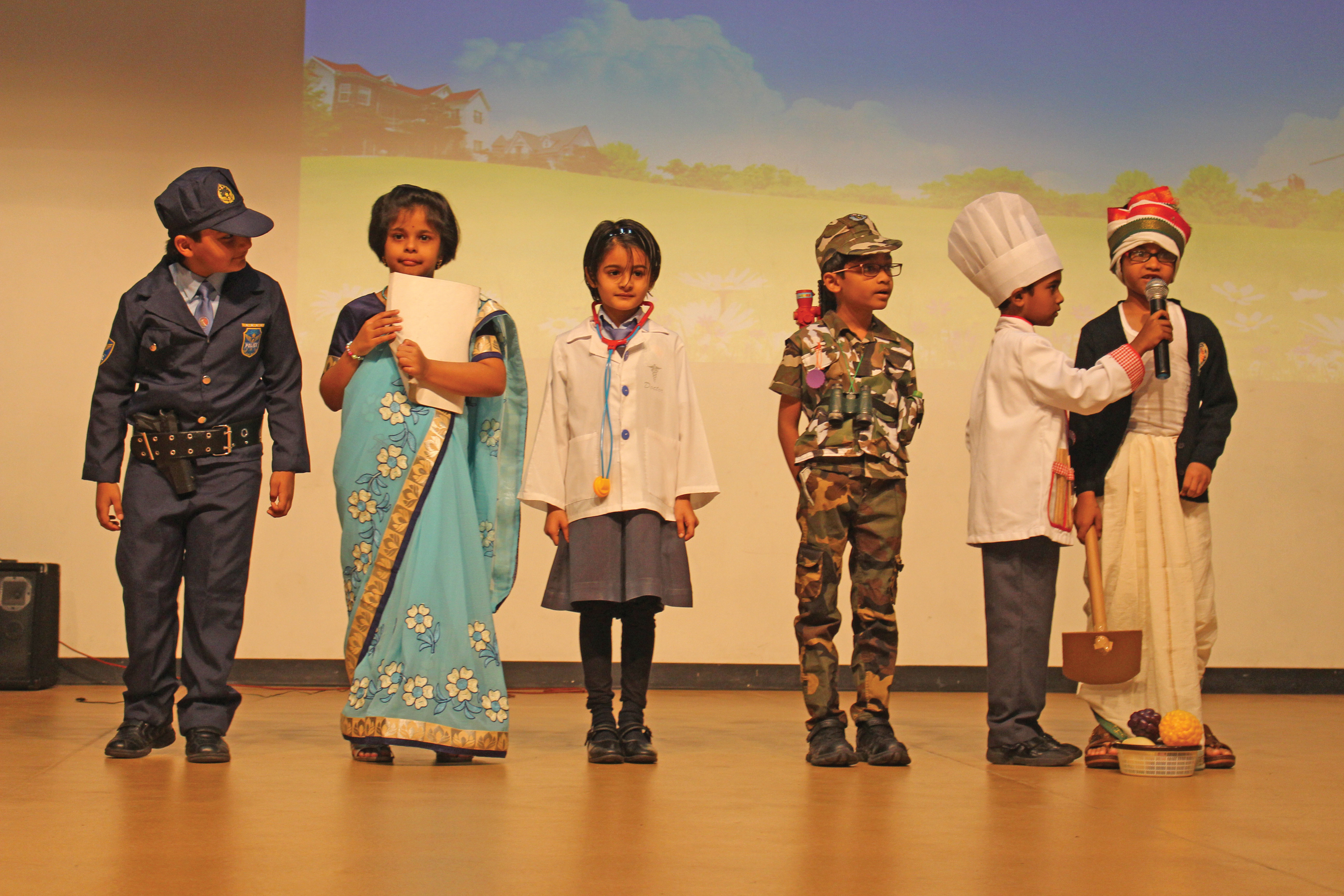 Chairman Dr Ravi Pillai and the Managing Director Geetha Pillai appreciated the efforts of the children.