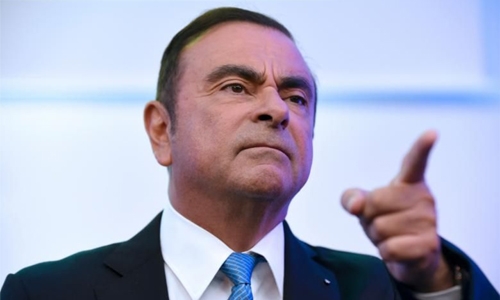 Renault denounces Nissan over Ghosn investigation: report
Lawyers for French carmaker Renault have criticised their Japanese alliance partner Nissan for its handling of an internal probe into the Carlos Ghosn scandal, a Sunday newspaper has reported.
In a letter to Nissan dated January 19, the lawyers said they had "serious concerns about the methods used" by the company and its legal team, including the way they treated some Renault employees, according to France's Le Journal du Dimanche.
"Renault has gathered sufficient evidence to understand and regret the methods used by Nissan and its lawyers to seek interviews with Renault employees through the Japanese public prosecutor's office," they said.