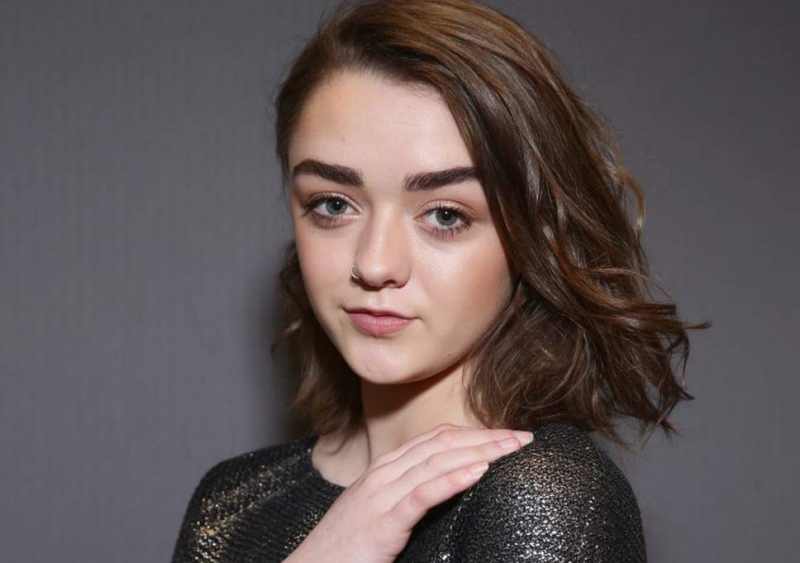 Maisie Williams to star in thriller 'The Owners'
"Game of Thrones" star Maisie Williams has boarded the cast of Julius Berg's thriller "The Owners". The film's script has been adapted by Berg and Matthieu Gompel from a comic book by artist Herrmann and writer Yves H reported Variety.
The story, set in rural England in the early 1990s, follows two friends, Nathan and Terry, who are tracked down by an out-of-town sociopath Gaz and forced to rob an elderly doctor and his wife. Williams, 21, will play the girlfriend of one of the perpetrators who is dead set against the plan, which results in a deadly game of cat and mouse.
The project marks Berg's first feature directorial. He has previously directed TV series such as "La Foret" and "The Crimson Rivers".