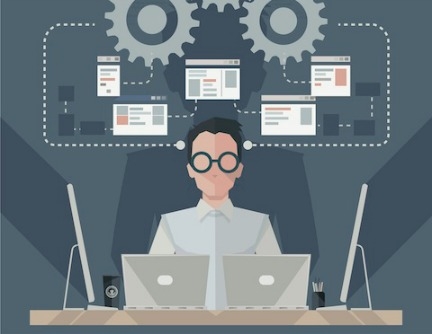 Which is America's hottest job right now? Time to set your future on the winning track
Planning to move to the States for a great start to your life? Then your best bet would be to start investing time and money in a profession that will lead you to the stars.
According to a report in Bloomberg, it turns out 'data scientists' are very high in demand right now. In fact as it turns out, some of the biggest tech giants in the U.S. are struggling to hire enough of them and that's sending the salaries of those with the right skills skyrocketing. According to the report, data scientists are "the most sought-after professionals in business, with some data science Ph.D.s commanding as much as $300,000 or more from consulting firms."